Campus
SHU EMS: LinkedIn Professional Photoshoot
Come and have your picture taken!


Get your LinkedIn headshot taken by a professional photographer to help improve your professional online presence! Simply book a time slot and your photo will be available the same day. Open to all SHU students!
Wednesday 21st November, 2pm-4pm
Charles Street Room 12.4.17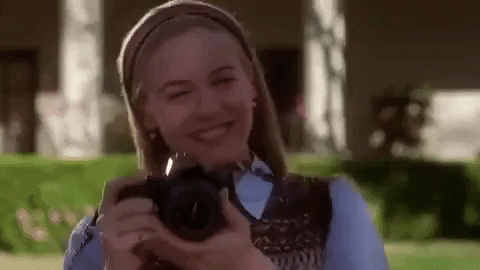 Make sure you take advantage of this free opportunity!
Check out the Sheffield Hallam Event Management Society Facebook page for updates and events.