Local
Science Week at SHU
Science Week at Sheffield Hallam is back!


We'll be offering a programme of fun, inspiring and free events that showcase science and engineering.
Science Week aims to celebrate science and engineering through a diverse programme that will fascinate, entertain and engage children, young people and adults. Talks, masterclasses, events and community activity, led by experts, will be available at the University and within schools and colleges.
We'll also have a number of exciting and interactive public events taking place!
8th - 17th March 2019
Sheffield Hallam University
Laughter Hours


Featuring bitesize lectures from leading academics from across the University, the evening will explore Sheffield Hallam's pioneering research in biosciences and computing, supported by The Antics; resident improv troupe at Sheffield's Montgomery Theatre and Edinburgh Fringe regulars.
Wednesday 13th March, 6.30pm - 8pm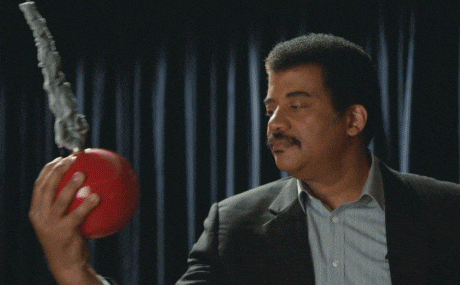 Introduced by Professor Wayne Cranton, Dean of Research, Laughter Hours will be a whistle-stop tour of some of Sheffield Hallam's most exciting research, delivered by the academics leading the way. No scientific knowledge required; just a spark of curiosity!