Yes, you heard it right!


Treat yourself (without breaking the bank), to pancakes and prosecco in the Hideout - a perfect way to toast the end of the year.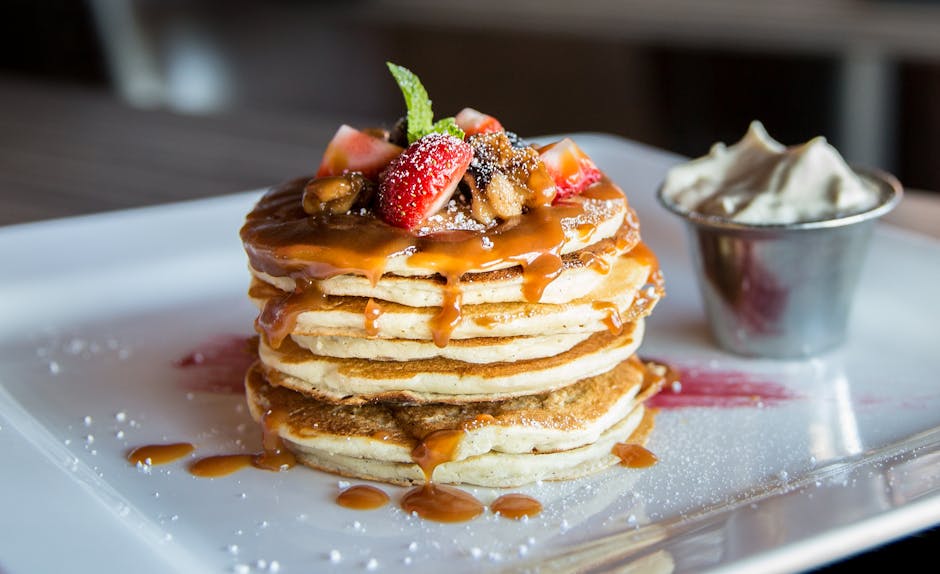 Choose from one of the below pancake options and enjoy with a glass of bubbles for only £5.50
Strawberry & Chocolate
With strawberries, vanilla ice cream, chocolate brownie, whipped cream & chocolate sauce.
Crispy Bacon & Maple Syrup
With crispy bacon, caramelised banana, whipped cream & maple syrup.
Blueberry & Frozen Yoghurt
With blueberries, frozen yoghurt, granola, whipped cream & fruit coulis.

Salted Caramel & Oreo
With crushed Oreo biscuit, vanilla ice cream, marshmallows, whipped cream & salted caramel sauce.

And if you don't like pancakes there are range of other brunch items available from just £3.75!
Nom Nom Nom!