As the end of first term is getting closer, you might be thinking about where you want to live next year...

Whether you're living on your own in a cosy studio, or sharing a six-bedroom party house, there are pros and cons to all living options. Not sure which is best for you? Take our quiz to help guide you...
1. What's your budget looking like?
a) You've got a tight budget and want everything included in the price
b) You've got a limit in mind, but are open to adjusting it
c) You don't mind spending a bit more so you can have your own space
d) You'd like to save a bit of money
2. What kind of bedroom would you prefer?
a) You don't really mind as long as it's modern and practical
b) A spacious one - you're definitely not ending up with the box room!
c) Somewhere cosy that has everything you need in it
d) You don't mind about personalising it, as long as it feels homely
3. How do you feel about paying bills?
a) You'd rather them be included in the price
b) You're sure you and your flatmates can work it out
c) You're happy to be in control of them
d) You'd rather someone else take the responsibility
4. After a busy day of lectures, you like to...
a) Have pre-drinks with your flatmates then head into town
b) Have a movie night in with your BFF
c) Chill in your room either reading or bingeing on Netflix
d) Relax with a home-cooked meal and talk about your day
5. Happy to do housework?
a) You're happy to clean your room, but like the idea of the communal areas being cleaned
b) If everyone chips in, the house will be kept clean and tidy
c) You're happy to do it as long as you're not tidying up after others
d) You're pretty tidy and clean up after yourself, but don't want the responsibility of cleaning the whole house
The Answers
Mostly A's


You should live in halls.
You love being surrounded by fellow students and enjoy the security and ideal locations that halls provide. All inclusive rents are another bonus!
Mostly B's


You should live in a shared house.
You like living with other students, but not on a large scale like in halls. You don't mind having to arrange your own bills and you're still quite close to uni so the commute isn't too far.
Mostly C's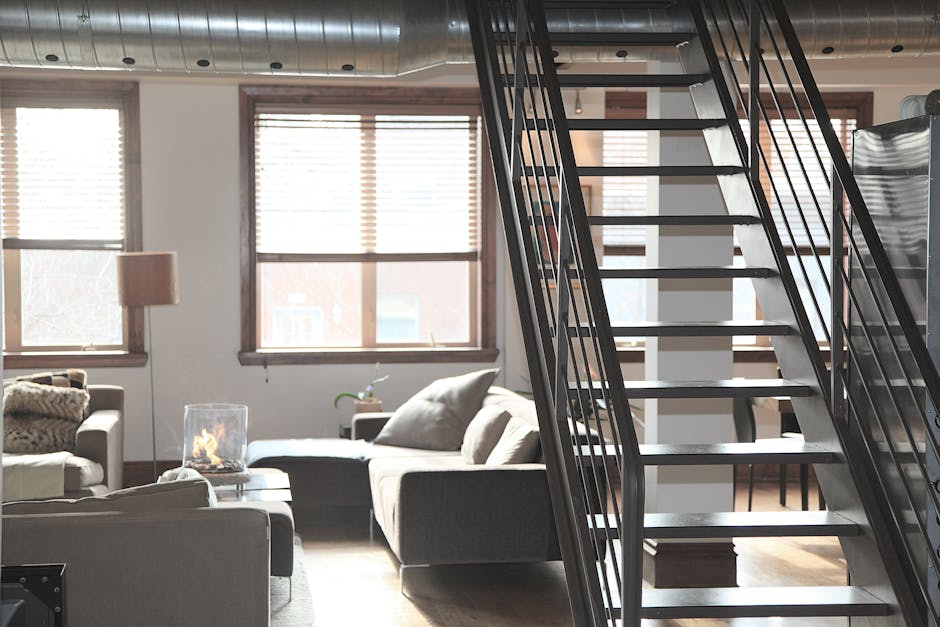 You should live in a self-contained flat or studio.
You're quite independent and don't mind living on your own. You enjoy doing what you want, when you want without the stress of flatmates.
Mostly D's


You should live in a family home.
This could mean moving back home if you live close enough to the university, or maybe trying a resident landlord - these are particularly popular for international students.
Still none the wiser? Speak to Accommodation Services to discuss your options. Remember to take your time to sign - Good luck with your house hunting!