We asked and you delivered!
You may recall that Sheffield Hallam were pitted against Huddersfield in the M&S Vandwich competition, which is part of their campaign to spread the word about graduate careers (whilst spreading a bit of joy at the same time).
Thanks to the awesome work of Hallam students, SHU have won the competition by a massive score of 1,313 votes to 762 - amazing effort!
The M&S Vandwich will be on campus, with their graduate careers recruiters on 23rd November from around midday.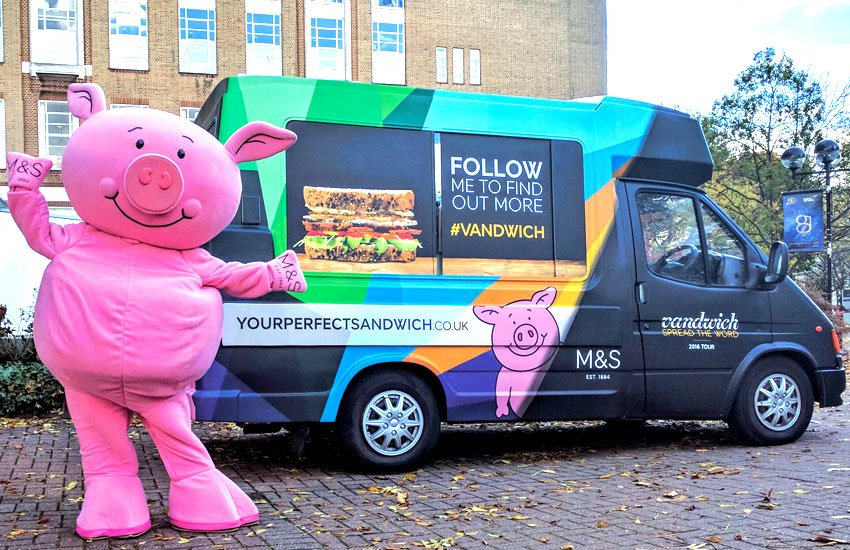 Full details to follow...
#TeamHallam #WeAreHallam