Campus
January Orientation: Day 1
Starting at Sheffield Hallam in January? Don't forget about Orientation!

SHU GoGlobal will help you settle into Sheffield with a fantastic programme of events and social activities.
Day 1 - Monday 14th January 2019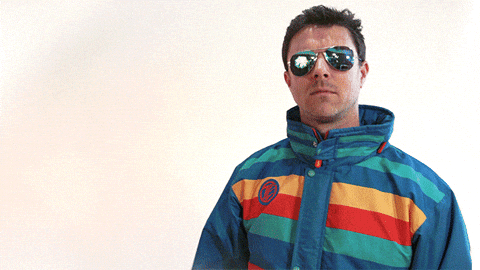 Registration at the Meet & Greet Desk
9am–9.30am, Meet & Greet Desk, Level 5, Owen Building, City Campus
Please attend the registration event where you'll be given more info about Orientation and allocated to your group.
Campus & City Tours
9.30am–10.30am
One of our student crew will show you the key sites on campus and help familiarise you with the Uni and key landmarks around the city.
Welcome to Sheffield Hallam University
10.30am–12.15pm, Adsetts 6619, City Campus
A warm welcome from James Richardson (Director of Global Engagement Directorate) & our main orientation session with a range of talks and activities to formally welcome you to the University, including info about staying safe in Sheffield, the Students' Union & SHU GoGlobal activities.
Lunchtime snack for £1/Marketplace event
12.15pm–2pm, Heartspace Cafe, Level 2, Owen Building, City Campus
Voucher to be given at the morning session. Please purchase your ticket for the Welcome Dinner at Chef Hallam Central on Level 2. Our Marketplace event will be running alongside the lunch. Meet a range of organisations who can help during your stay in Sheffield. There'll be lot's of useful info and free gifts!
Masterclass - Adapting to Postgraduate study and the University English Scheme
2pm–3pm, Adsetts 6619, City Campus
This session will be full of practical tips about succeeding at University level in the UK. We'll also provide info about academic regulations and the University English Scheme.
Sheffopoly
3pm–4.30pm, Adsetts 6619, City Campus
We are bringing Monopoly to life - get to know the wonderful city of Sheffield! In teams make your way around the city to set locations. Each location is worth a different amount just like on a Monopoly board. This is a great way to meet new people and explore Sheffield with a chance to win some epic prizes!