Happy New Year!


If this was you in December...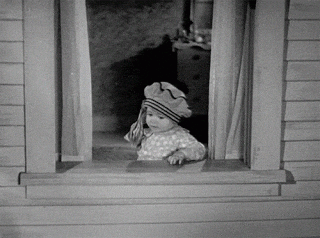 It probably means that your dragging yourself through January like...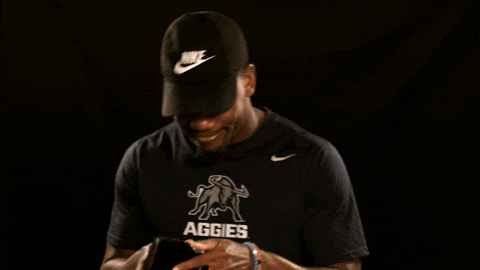 Don't worry, we've got some good news - we're having another £1 Wednesday!
All items, in all catering outlets, all day will cost no more than £1!
Remember, you'll need to use your SHUcard to pay, so go to shu.ac.uk/shucard to top-up!