In the run up to Welcome Week, don't forget about Orientation!


If you're an international student, SHU GoGlobal will help you settle into Sheffield with a fantastic programme of events and social activities this September.
Day 3 - Friday 21st September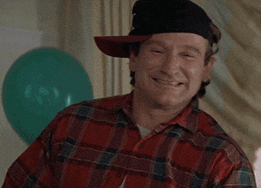 Bank account opening
9am–5pm
Owen Building, Room 1025, City Campus
For students who have arranged an appointment with HSBC Bank at the Marketplace event on Orientation Day 2. Please attend your allocated slot.
Police Registration
9am–5pm
Owen Building, Room 333, City Campus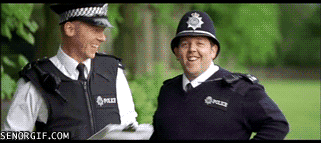 Some students need to register with the police on arrival in the UK. If you are required to register you will need to complete an online form. Our experienced student ambassadors can help you complete the form.
Please come along as per your surname:
M-N 9am, O-P 10am, Q-T 11am, U-W 12pm, X-Y 2pm, Z 3pm
An Insider's Guide to Sheffield - saving money & places to visit
10am–11am
Adsetts, Room 6619, City Campus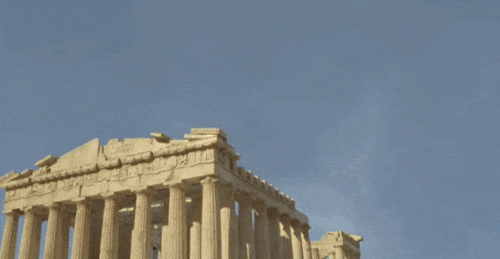 Current SHU students will deliver this session full of advice about Sheffield, the University and how to save money.
Meeting new people, making global connections
11am–1pm
Adsetts, Room 6619, City Campus
Living in a different country or city can be challenging. This fun session will give you practical advice on adapting to a new culture and making new friends.
Lunchtime snack for £1!
1pm–2pm
Heartspace Cafe, Level 2, City Campus
A voucher will be given at the morning talk on Orientation Day 1.
Session for students with families
2pm–3pm
Owen Building, Room 1031, City Campus
A short session including working with a dependant visa, school options and cultural trips for students with extra responsibilities.
IT Support Session
2pm–3pm OR 3.30pm-4.30pm
Howard Building, Room 5221, City Campus
An interactive session where we will introduce you to the key computer systems you will need to use at university. Please bring your own device and we will help you logon to the University's Wi-Fi. This session will be repeated throughout Orientation so please attend just one.
Welcome Dinner & Quiz
5pm–7pm
Chef Hallam Central, Level 6, Owen Building, City Campus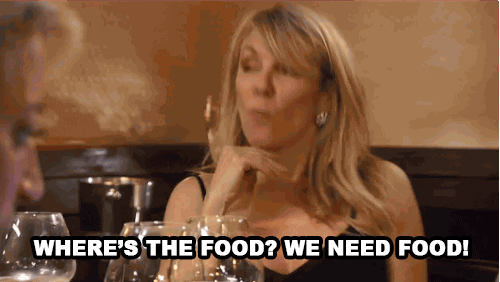 Our popular welcome dinner will feature a hot meal and quiz. A vegetarian option is available. Tickets are just £2 and must be purchased before 2pm on Wednesday 13th September from Chef Hallam Central, level 6.
Students' Union Welcome Party - Karaoke!
7pm–late
The HUBS, City Campus

Everybody is welcome to join the free welcome party including great cocktails, food and a chance to show us your talents on the karaoke!