We're looking for international students currently undertaking postgraduate study to take part in research project.


The purpose of the research is to understand how international students experience independent learning during a course of study.
If you consider yourself to be an international student undertaking a masters or PhD, we'd love to hear from you about your experiences. This may include talking about your past experiences of independent learning, what independent learning means to you, what helps you engage and prevents you from doing so.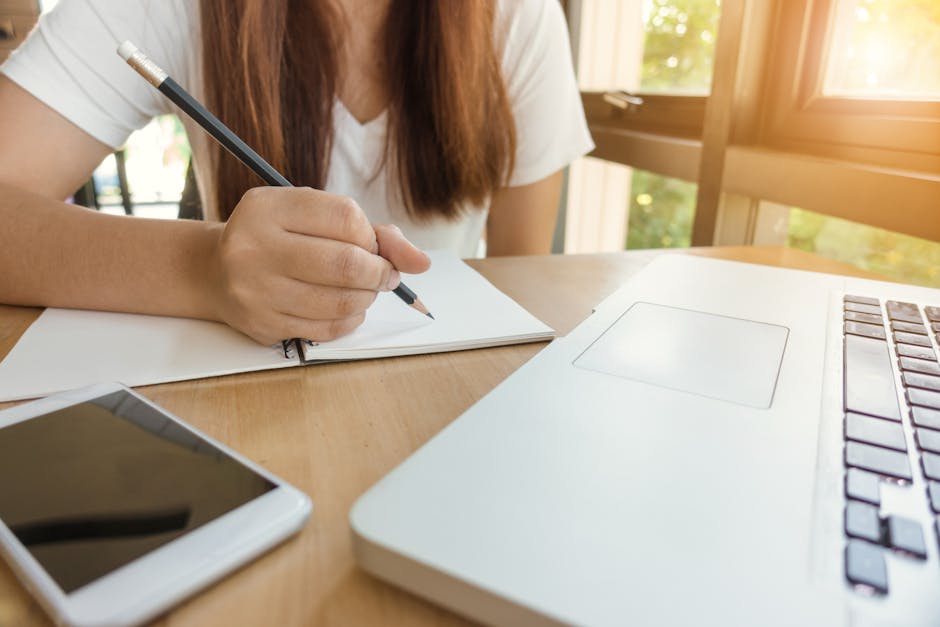 Your participation in this study will require you to take part in a face-to-face interview, lasting no more than one hour with Jackie Parkin (SHU Lecturer).
Your involvement in this study may benefit your own studies as it will allow you to explore your own approaches to independent learning.
If you are interested in taking part please contact Jackie Parkin to receive further information.