Myth Alert: There are a limited number of student properties in Sheffield and you need to sign ASAP, or all the good homes will be gone!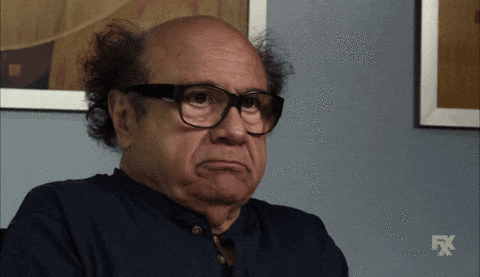 Here's the truth…
There is a surplus of good quality, affordable student housing in Sheffield. You should take the time to look at a few places and choose carefully. We recommend that students wait until after the Housing Fair in November before even considering signing up for a tenancy for the next academic year.
Housing Fairs
Tuesday 7th November, 12pm - 5pm at City Campus, The Students' Union (The HUBS)

Tuesday 14th November, 12pm - 5pm at Collegiate Campus
At the Housing Fairs we promote the Snug scheme. Snug is the student landlord accreditation scheme, which aims to improve the standards of student accommodation in Sheffield. Each property is inspected by Sheffield City Council and landlords have to agree to a code of practice. Look out for the snug badge when searching for approved, good quality private sector accommodation.
Snug registered landlords will be at the fair along with a heap of information, advice and freebies - make sure you take advantage of it. A housing contract is a legally binding contract; once you've signed it, it's extremely difficult to get out of!
Make an informed decision…
Help and advice is available from the Advice Centre and Accommodation Services.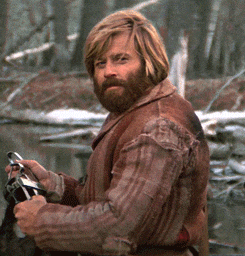 Remember - If you're a current student you can apply to live back in halls for September 2018 entry from 1st December 2017. Check out our top 5 reasons to return to live in halls.