Hallam Holidays is back for another year, only bigger and better!
We've got lots of different activities for everyone with two jam-packed weeks of festive fun including free film screenings, Christmas quizzes, ice skating, a trip to Manchester Christmas markets, volunteering opportunities, craft markets and so much more!
The HUBS will be bustling with events, competitions and special offers, including the return of the famous Christmas baguettes (yes they really are as good as you've heard!), 20% off all food and drink offers and maybe even a visit from the big man himself - Santa!
What's more, the majority of the activities on offer are completely FREE of charge, check out some of our favourites below:
Craft Market
Friday 1st & 8th December 12pm–4pm
The HUBS (Students' Union), City Campus
RSPCA Volunteering Day
Wednesday 6th December 9am–4pm
RSPCA Sheffield. Sign up here
Love Your Leftovers Wellbeing Meal
Thursday 7th December 4pm–7pm
The HUBS (Students' Union), City Campus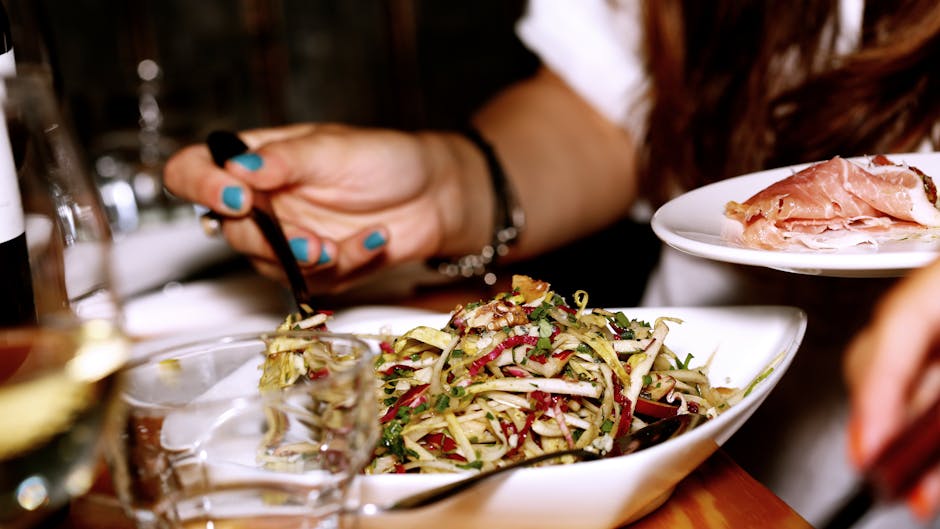 Ice Skating
Thursday 7th & 14th December 1.30pm–4pm
Meet at Owen Building, City Campus. Sign up here
Talking Gigs Presents: Värttinä
Sunday 10th December 7pm
The Stage (Students' Union), City Campus. Get your tickets here