Join SHU GoGlobal on a trip to the cosmopolitan city of Liverpool.


Liverpool is a World Heritage city with plenty of historic and cultural visitor attractions, including the famous Beatles Museum, two world-renowned football clubs and two majestic cathedrals.
Saturday 18th August, 8am-7pm
Meet at the University main entrance, Owen Building, City Campus.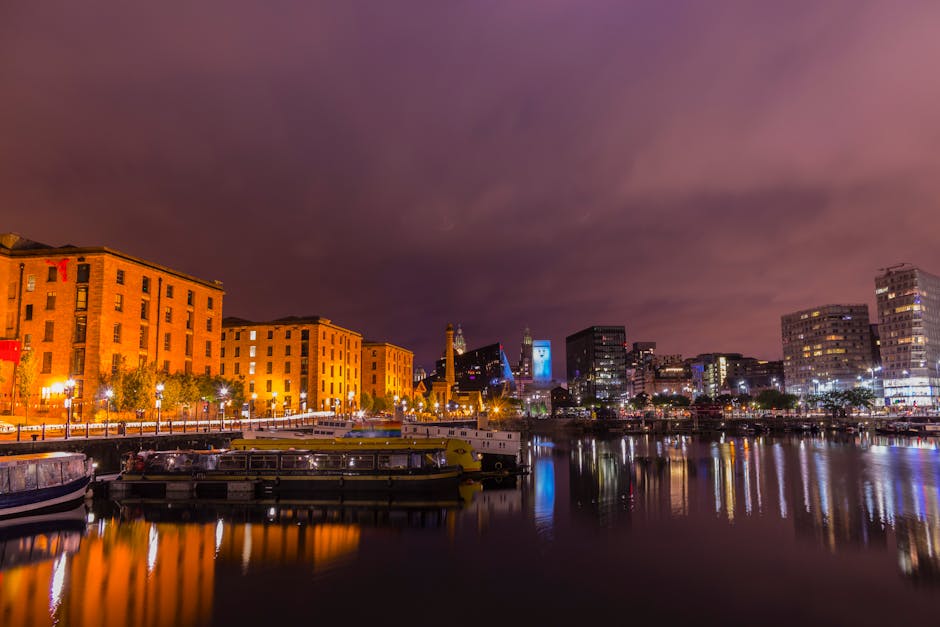 Tickets are priced at £14 - click here to get yours!
Get involved - #SHUGoGlobal