Celebrate the year of the Dog right here at Sheffield Hallam!


A group of our hospitality students have organised a spectacular event with traditional food, games and music.
Thursday 15th February
4.30pm-6.30pm (Owen Building, City Campus)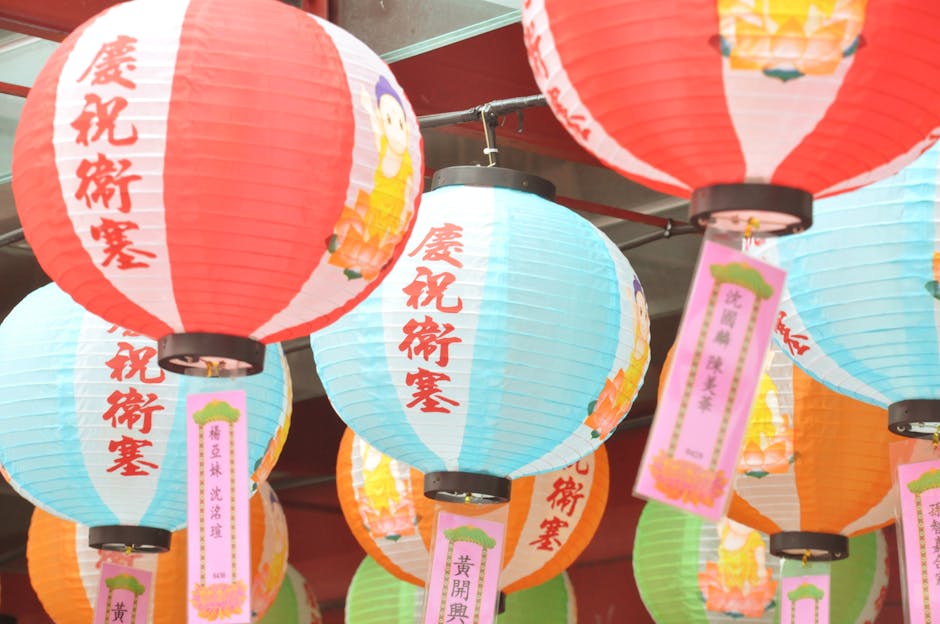 This event is FREE and open to all students and staff at Sheffield Hallam University. Register your place on UniHub here.
Don't really understand Chinese New Year?


If you're not totally clued up on Chinese New Year, or if you don't really understand it, click here to check out our useful guide on everything you need to know.
Enjoy!