Social activities, events and trips...

The festive season is well and truly here and to celebrate SHU Go Global have arranged a special programme of fun social activities and events throughout December.
Brave
Friday 1st December 5.15pm–8pm
Owen Building, City Campus

Oscar winning animated film featuring Merinda, an aspiring archer and impetuous daughter of royalty who makes a reckless choice that unleashes unintended peril which forces her to spring into action to set things right. Click here to get your tickets.
Victorian Christmas Market
Sunday 3rd December 10am–5pm
Meet at the University main entrance, Owen Building, City Campus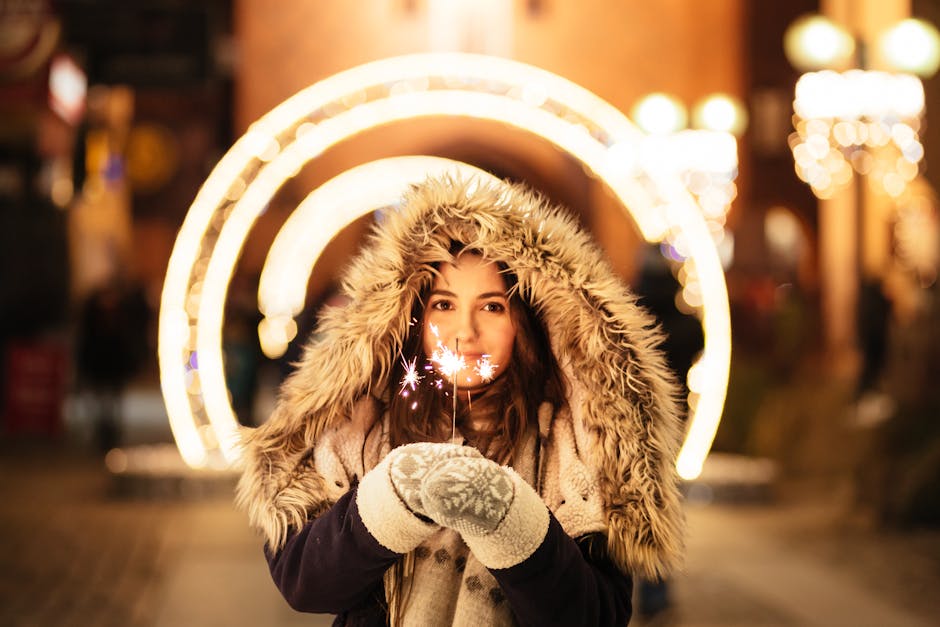 Enjoy festive entertainment at the Victorian Christmas Market, Kelham Island. There'll be food, Christmas shop, entertainment, music and crafts. Register for the event here.
Ice Skating
Wednesday 6th December 6.30pm–9.30pm
Owen Building 1025, City Campus

Meet our student crew for a fun evening at Ice Sheffield. Students skate for £4 including skate hire. We will take the tram so please bring £4 for a return fare and your student card. Book your place online here.
International Students Careers Christmas Afternoon
Tuesday 12th December 2.30pm–4.30pm
Careers & Employability Centre, City Campus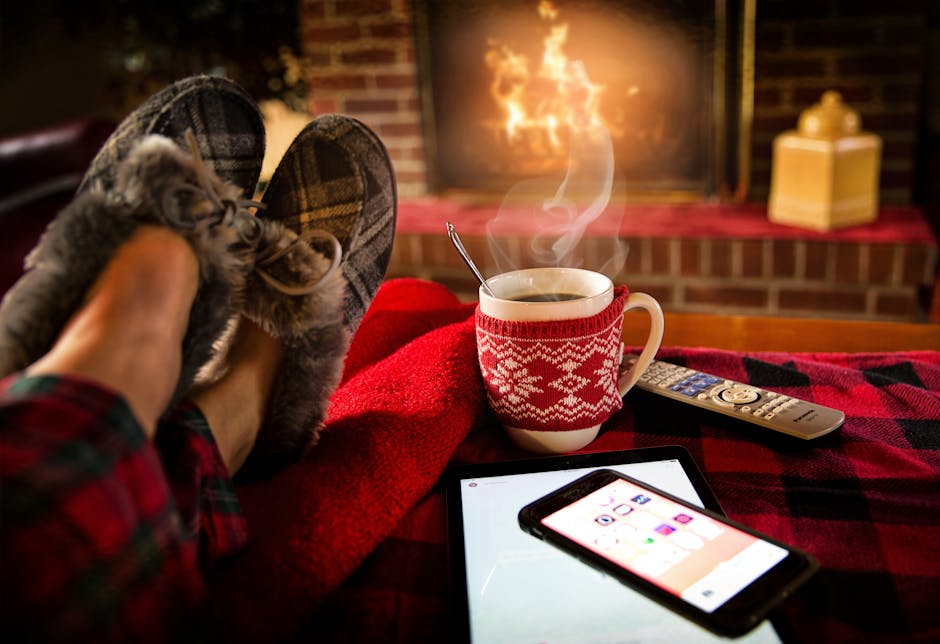 Find out how to make yourself more employable, learn about the UK job market, take part in our Christmas quiz and afternoon tea with a twist. Book your place on Unihub here.
Conversation Club - Christmas Special
Wednesday 13th December 5pm–6.30pm
Sheffield Hallam Students' Union, City Campus

Meet and make friends with people from around the world! Free refreshments provided. Register your interest here.
Trip to Castleton
Saturday 16th December 9.30am–5pm
Meet at the University main entrance, Owen Building, City Campus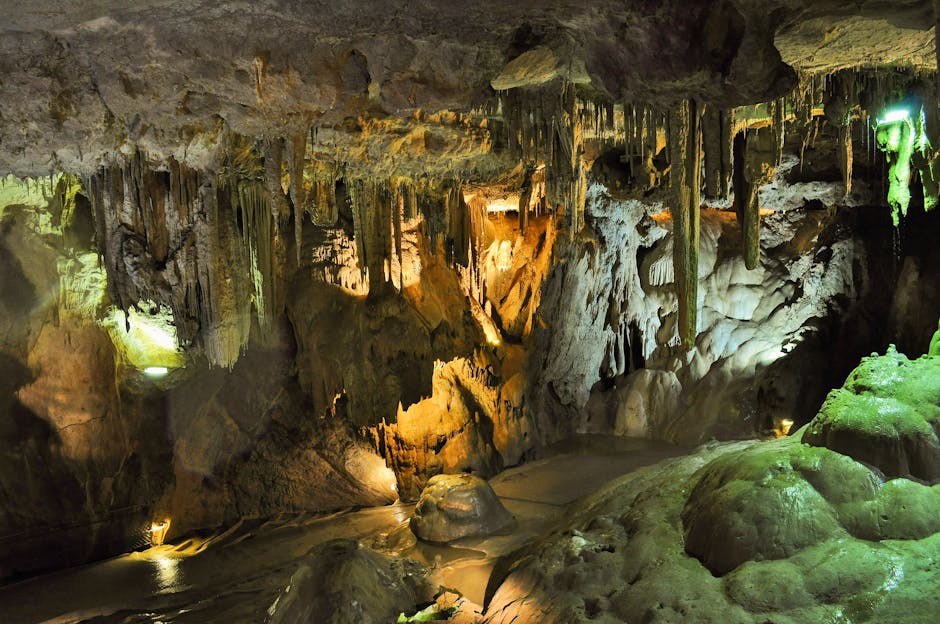 Join us on our trip to Castleton, one of the most picturesque villages in the Peak District. With caves, castles and the famous Blue John stone there's lots to explore! We'll take the bus there so please bring £7 for a return ticket. Click here to book your place.
Go Global Boxing Day Sales
Tuesday 26th December 10am–3pm
Meet at the University main entrance, Owen Building, City Campus

A Boxing Day tradition - head to the sales! We'll be going to Meadowhall so remember to bring money for the tram! Book your place on Unihub here.