That feeling you get when you check your bank balance…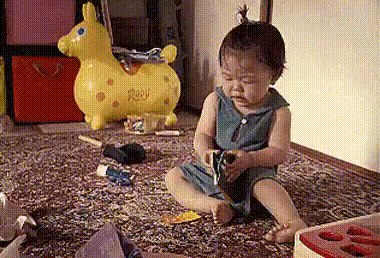 Fear not - SHUcard allows your family and friends to add funds to your account! Simply, click here to get your family and friends set up. This means they'll be able to add funds to your account anytime!
Plus, if your family and friends top up by £25 or more you'll get extra benefits!
Top up £25 and you'll get an extra 5% in loyalty points, equal to £1.25 - that's a free coffee
Top up £50 and get loyalty points worth £2.50, equivalent to a sandwich from Stoddart
Top up £100 and receive loyalty points worth £5, that's a cooked breakfast and drink from Heartspace with change left over!
There you go, sorted - family and friends FTW!
Keep an eye out for more SHUcard news on SHU Browzer, including the return of £1 Wednesday in October!