Sport
Discounted Sheffield Wednesday Tickets!
We're all Wednesday aren't we!?
Owls about that! Sheffield Wednesday are offering heavily discounted tickets for several home league fixtures for the 2018/19 Sky Bet Championship!
Discounted tickets are available for the following fixtures:

The Owls vs Norwich, Saturday 3rd November (3pm Kick Off)
The Owls vs Derby County, Saturday 24th November (3pm Kick Off)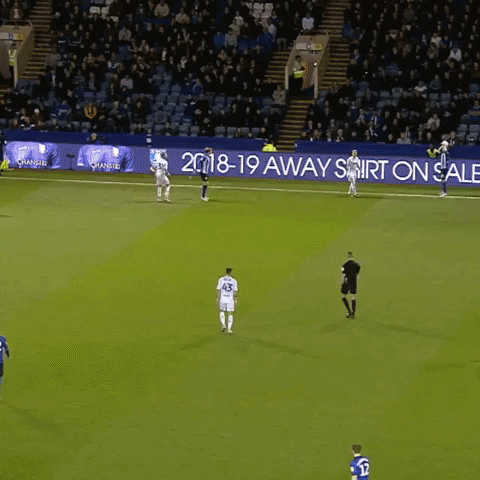 Head down to The HUBS and pick up your ticket for just £15 - a massive saving on the general admission price!
Tickets are subject to availability and only available when you show your SHUCard!
#swfc #WAWAW