Campus
Calling all 2019 SHU Graduates!
We know what you're thinking...


It only seems 2 minutes since you first started at Sheffield Hallam and suddenly you're preparing for your final term with exams, coursework and everything else that gets thrown at you!

When you're able to take a minute to breathe, after spending what feels like your entire life in the Library, why not have a think about Graduation and take a look at our blog here. We'll be updating it with the latest info about Graduation, tips about the day and other things that we hope you'll find useful.
We don't want to overload you with info, so we'll cover the basics of what you might want to know here...
We need you to update your personal details!
We need your personal email address to be up to date on My Student Record so we know we can get in touch with you about important graduation details. When you complete your uni course you'll lose access to your student email, so if that's all we have to contact you on you won't receive any important graduation emails from us (boo!).
When is my Graduation?
Graduation ceremonies will be held between 11th - 22nd November 2019. We don't have the specific course dates yet, we tend to get these in May and we will email them to you as soon as we have them - so long as we have your email...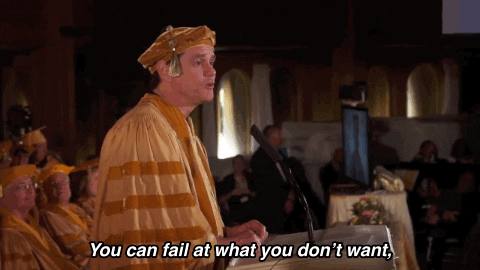 Fantastic, so when can I book?
Bookings won't open until 1st August, so you don't need to worry until then. If you want the latest info you need to subscribe to our blog and keep checking our website. We'll be emailing you all of the latest info about booking tickets, gowns and everything you need to know about your big day as soon as we have it so you won't miss anything!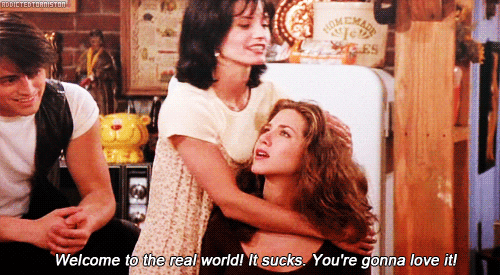 If you have any immediate questions, contact graduation@shu.ac.uk and we'll be happy to help!
See you in November!