Join us at Bolsover Castle on 26th October for Frightfest!
Expect the unexpected at one of the most haunted, medieval sites in the UK, but be warned this event is not suitable for those of a nervous disposition!
There'll be and a whole host of activities to keep you entertained throughout:
BBQ
Haunted Bar - experience spirits of a different kind!
Guided tour
Fairground
Only Fools and Corpses play
Disclaimer - This event is not suitable for those who are pregnant, have a heart condition, epilepsy, or are affected by strobe lighting and loud noises.
Hallam Union have teamed up with English Heritage to provide Hallam students with a an exclusive offer:
Tickets £10 including travel!
Are you brave enough to visit?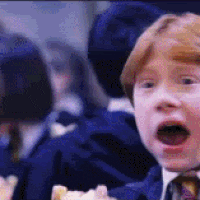 For further info on travel arrangements and to buy tickets visit the Hallam Union website.