Here's 11 things coming up this Christmas that you DON'T want to miss!
We've got some exciting stuff lined up for you this Christmas, including our Christmas menu launch, even MORE prizes and festive activities! Have a little look below for some of the things we have in store:
1) Food glorious food!
From 20th November we'll have Christmas specials on at all of our outlets! There'll be mince pies and Christmassy cakes available. What's more, each outlet will have their own festive sandwiches too. It's never too early to get started on the festive snacks!
2) Christmas in a cup
On Wednesday 22nd November, 12pm - 2pm, we'll be showcasing our new festive flavoured barista drinks at our pop up tasting stall at Cutting Edge! Come down and give our toffee nut latte a whirl, or perhaps an orange hot chocolate, or Gingerbread latte! Whichever one takes your fancy, make sure you stop by!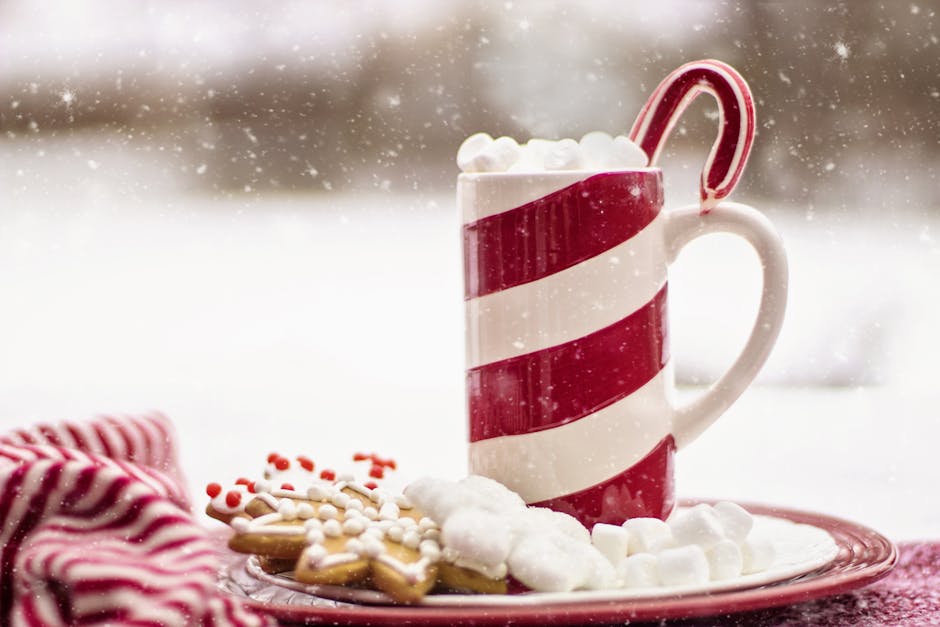 3) Bag yourself a FREE drink!
From Wednesday 22nd November, there'll be some sneaky Taste Hallam stickers appearing on the bottom of some of the Christmas barista drinks at Cutting Edge and Il Barista - if you find a sticker on your cup, then you get that drink FREE!
4) Christmas Craft Festival
On 1st December, Hallam Hall will host the Christmas Craft Festival, all in aid of raising money for Alzheimer's UK! SHU Catering will be there selling hot Roast Pork and Stuffing sandwiches, as well as loads of other craft and gift stalls with festive goodies from 10am until 3pm - ideal if you need a bit of inspo for Christmas presents!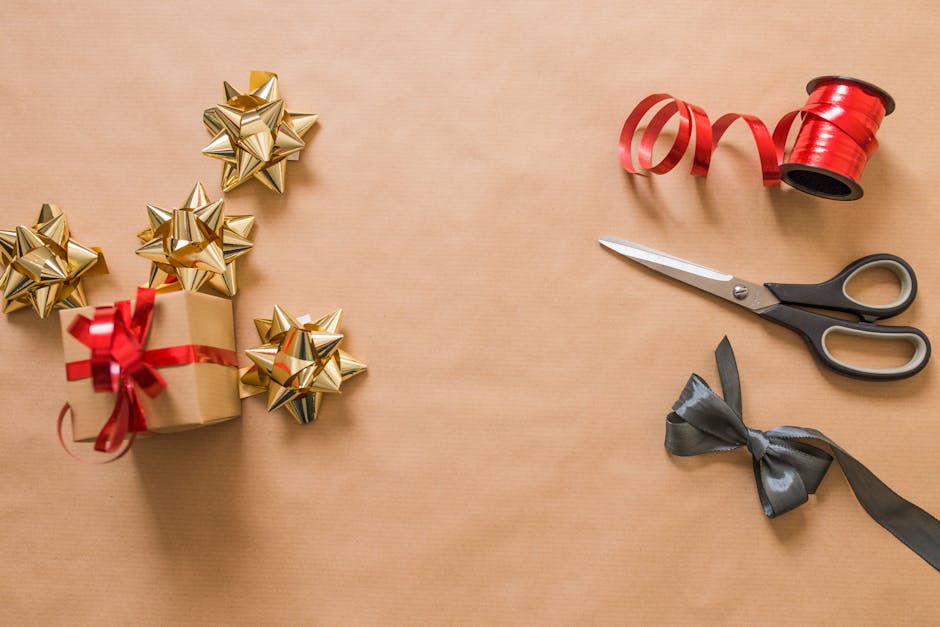 5) Fancy a Christmas hamper for you and your classmates?
During the last week of term, tweet/insta us every day with your lecture room number and time of your lesson, and we'll be surprising one of you with a hamper of mince pies and coffees for you and your class every day! The perfect way to celebrate the last week of term. More details coming soon.
6) Christmas dinner delivery
We are here to take the effort out of making Christmas dinner this year. Our SHU chefs will be cooking a traditional Christmas dinner with all the trimmings for one lucky person and their five friends. What's more we'll even deliver it straight to your door! Details on how to enter this competition coming soon.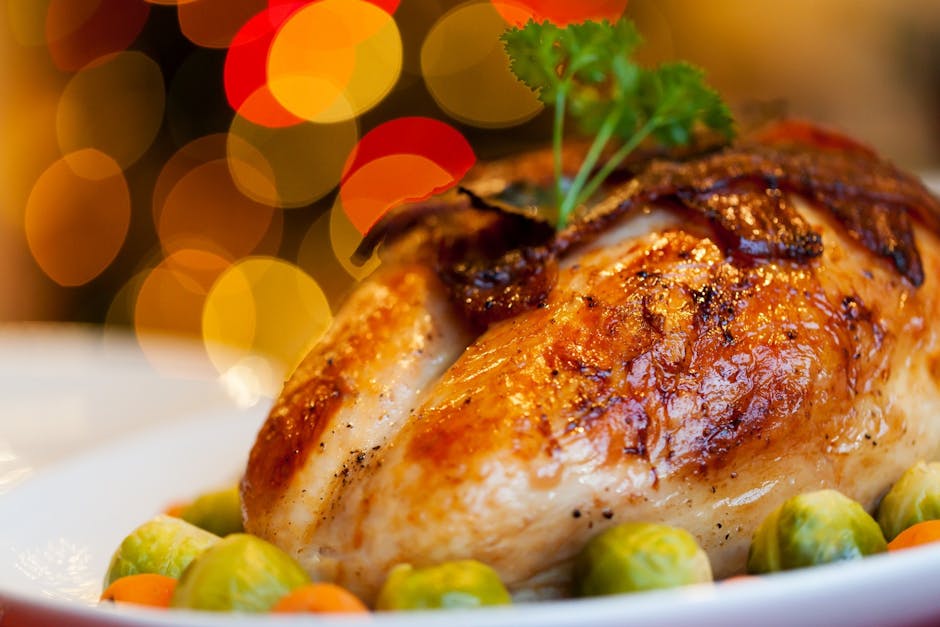 7) Record breaking jumpers!
Join us on the 15th December in Heartspace and put on your best Christmas jumper, as FD are attempting to break the record for most people wearing a Christmas jumper in one place! We'll have Christmas jams on, mince pies and mulled wine, so come and have a bit of fun before term's over and see if we can break the record at the same time!
8) Christmas with a view
Instead of worrying about what to buy for family and friends this Christmas, treat yo'self! Book a table with some friends at Hallam View from 4th December and have a full three course meal prepared by our executive SHU chefs for just £16.50!
9) Black Friday deals!
If you're looking for some foodie gifts for your family and friends, keep your eyes peeled for our Black Friday Event coming on the 24th November!
10) Points week prizes!
SHU offers have some AMAZING prizes lined up for points week! All you have to do is pay using your SHU card points throughout the week at any of our catering outlets and you could be in with a chance of winning! Follow SHU Offers on twitter or Facebook to stay in the know.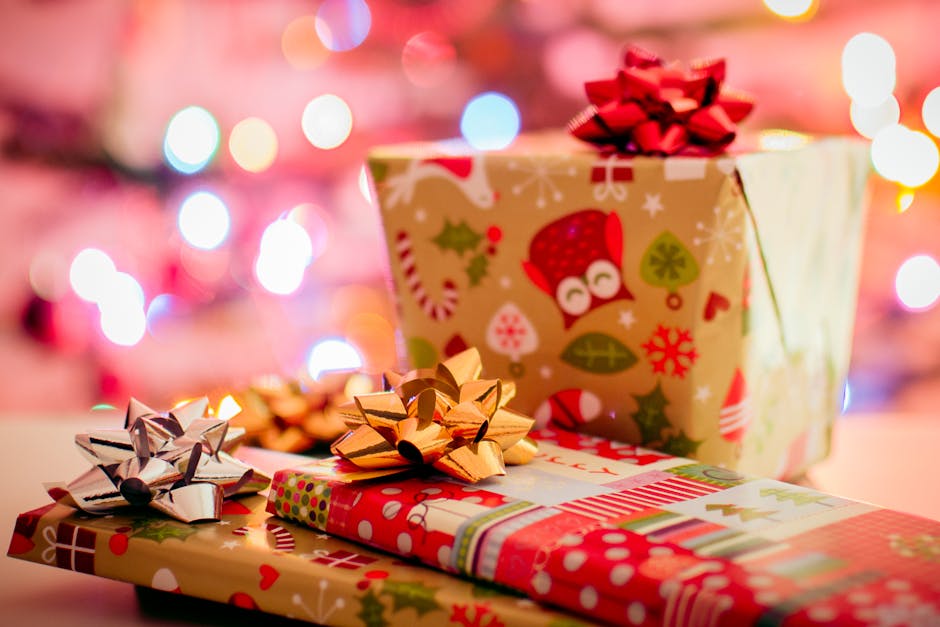 11) £1 Wednesday is BACK
It's that time again! SHU Offers are bringing back £1 Wednesday on the 29th November with all your favourites available for just £1. That means Mex Box is £1, barista coffees are £1, burritos are £1, breakfasts are £1…. do you see a pattern emerging here!?
To keep up to date with all the latest info and find out more about our Christmas competitions, follow Taste Hallam on Facebook, Twitter and Instagram!