Lifestyle
7 things you didn't know you could buy on Amazon
Your loan might have dropped in your account a couple of weeks ago but this doesn't mean you can blow it completely!


Remember, it has to last you until you go home for summer...
You might use Amazon often, but there could be a few things on there that you might not even be aware of, and it all contributes to help you save your cash for that little bit longer.

1. FREE Amazon Prime
Being a student means that you can get a free 6 month trial of Prime. This means you can watch thousands of TV shows/films, get student offers and free one-day delivery (or even SAME DAY in some cities!) on millions of items - what are you waiting for?

2. Amazon Dash
Make the most of your Prime account and set up an Amazon Dash button in your room/flat so whenever you run out of your favourite moisturiser, toilet paper or washing powder all you need to do is push a button to reorder it! You don't have to worry about going to the shops and you get your first order for free.

3. International food/drink
Are you missing the traditional food from home? Or have you always wanted to sample some American candy or Chinese Kit-Kats? Amazon is the place to buy your favourite snacks, drinks, cereals and cupboard food you can't buy in British supermarkets and it's cheaper!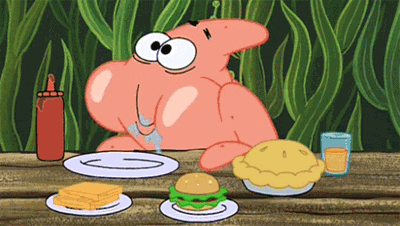 4. Top brands!
Brands such as Levis, Ted Baker, Superga, Miss Selfridge, New Look and many others sell their clothes and shoes at a cheaper price on Amazon than if you were to buy them in stores using your student discount. You'd be silly not to take advance of the offers!

5. Fresh meat
Yes, you can buy batches of chicken or beef and get them delivered straight to you! They typically come in quite big batches (between 1kg and 5kg) so it might be worth asking your flatmates to chip in and sticking it in the freezer until you need it.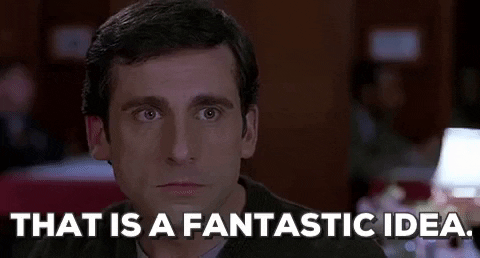 6. Makeup
It can be pretty painful on your bank account when your makeup all runs out at once, but if you look on Amazon you may be able to find your foundation or concealer for cheaper or even a drug store alternative - surely you've heard about Makeup Revolution Conceal and Define by now? Nars is a thing of the past...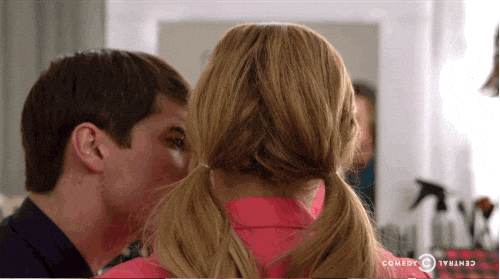 7. Male grooming
Don't worry, we haven't forgotten about the guys! If you're using the last of your razors or shaving balm you can get big brands like Gillette and Nivea online for a lot cheaper than shops you might have in town.

Keep an eye on how much you're spending and try to cut costs as much as you can to make your money last until the end of the semester!