Well, it's not really a huge secret but...


Just don't be the housemate constantly testing everyones patience in your flat or house and whatever you do, never be as annoying as THAT guy!
Unless you want to be hit with a huge...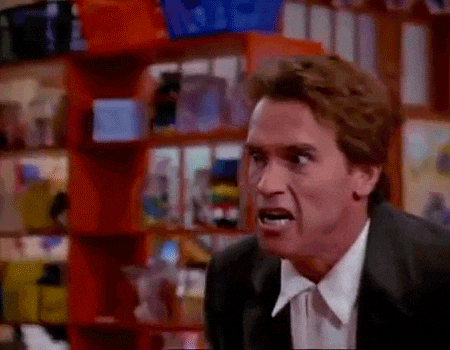 These wise words of wisdom will help - hopefully:
Home sweet home
Your flat/house is going to be everyone's home for the next year, not just yours, so it's important everyone feels like it's their home too and they are comfortable.
Get out there!
Make a real effort to go out and meet these new people you'll be living with - everyone's in the same boat so don't isolate yourself in your room. But know when to give people some space too!
Keep it clean
Most annoying habits (and arguments) start in the kitchen - usually with the washing up! Get a rota together or just clean up after yourself straight after you've eaten.
Is that yours?
If not, don't help yourself to your housemates' food - unless you've agreed otherwise. A sneaky biscuit or handful of pasta here and there won't go unnoticed!
Try keep it down
You might think you've got a good taste in music but that doesn't mean everyone else agrees with you. Keep your music down when you're at home, or pop in your headphones.
Be the peacemaker
Nip arguments in the bud. If you see a conflict brewing, bring it up with your housemates and try to resolve it before it turns into a full on (awkward) argument.
Make an effort with everyone in your flat and really get to know them. And remember, the people you meet at university could be friends for life!