If you're worried about meeting lots of new people and having to introduce yourself to them, don't be... we've got your back!

Living with complete strangers and studying alongside people you haven't met before is a completely new experience, an amazing one.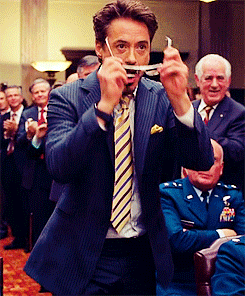 If you're wondering how you'll break the ice, here are some ideas:
Welcome events: If you've heard that something is going on in your accommodation, at the SU or in town, ask your flatmates if they fancy tagging along. If they're busy, go on your own. If there is ever a time in your life when being a lone ranger is totally fine, it's at university.
Movie night: Invite people over to your flat or meet them in the social space for a movie or boxset marathon. Pizza is a good incentive too! It's the perfect way to get the conversation flowing and people can come and go as they please.
Play some music: This lets your flatmates know that you're up and about so they might pop in and have a chat. Sharing tunes can be a great conversation starter, even if you don't have the same taste in music.
Offer food or drink: If you're a pretty good cook, invite people to join you in the kitchen or make food that you can share with your flatmates. Not the best cook? No worries, you could buy some cakes/sweets instead.
TOP TIP: Making multiple cups of tea or hot drinks of choice is always a winner. Everyone loves a natter over a cuppa!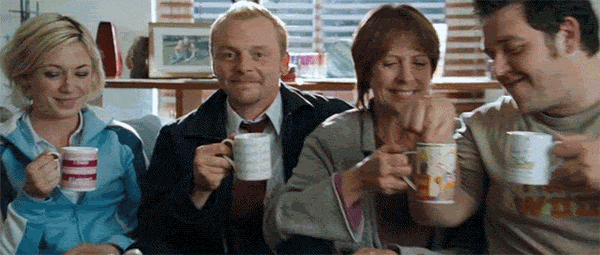 Everyone is in the same situation when they move to uni, so just enjoy it and don't feel under pressure to be part of a close group straight away.