With Christmas out and exams underway, hopefully you've not eaten and drank your way through the last instalment of your loan...

You have only just got it after all!
But, if you hit it a little hard last term, it might be time to start budgeting and stop splashing the cash for a while - in preparation for those post-exam celebrations, obviously...
Here's how I survived on £20 for a week:
Supermarket-own Coco Pops & milk (x7). I know it's no sausage sandwich but needs must...
Chicken stir-fry (x3)
Spaghetti bolognese (x3)
Chicken pasta bake (x3)
Beans & toast (x2)
Ham sandwich (x3)
Snacks: Apples (x5) & pears (x4)
As you can see my meals over the week were substantial - I could have spent less (e.g. taking away the meat out of the stir-fry and pasta bake). My grand total came to £17.21 - pretty good going!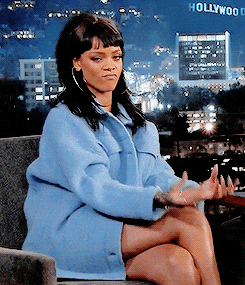 I price compared shopping items online for the best deals. Then made a list of what I needed and headed out (with my own shopping bags). This meant I concentrated on what I actually needed. Success!
I opted to bulk buy items (like cereal) to save money in the long haul and froze items in portions (bread, chicken) to prevent them going off. Tip: Reuse your flatmates' teabags if you can't cope with a cup of tea every now and then.
Getting around: To get to campus, I walked rather than getting my usual bus. It goes right past my house too so it's a convenience - but a costly one.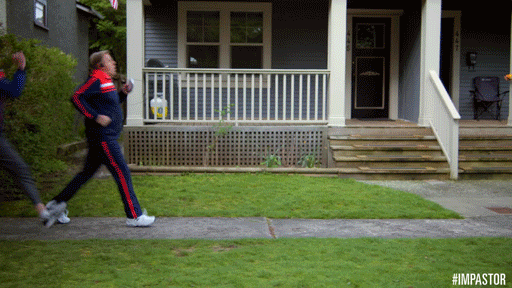 Friday Night Feeling: After missing our usual Wednesday night out, all of our friends got that Friday feeling. We walked to the club and got there nice and early to avoid paying entry. We only needed money for the cloakroom (50p) a and taxi home (£1.50 each).
Tip: Leave your debit cards at home. It's too common to end £50 down after thinking you're loaded and offering everyone drinks and food.


There are obvious ways to make a few more savings, such as buying all supermarket brands, not going out, trying a veggie diet etc. But I feel smug getting through the week on £19.21 without completely cutting the luxuries.
So if you need to cut your spending, even just for the odd week, try it out. It might just save you that grovelling phone call home to Mum...