Everyone knows the saying 'remember, remember the fifth of November', right?
That's exactly what you should do this year, make it a night to remember!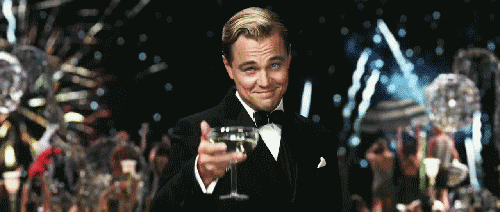 There is always plenty going on, so make sure you know what's happening in your area. There are usually lots of FREE bonfires and firework displays with attractions that you could go to. It may be cold but it only happens once a year so let's make the most of it!
If you're a home bunny, but still want to enjoy bonfire night then there are still plenty of option in the comfort of your own home. Whether it be making bonfire treats or buying a few sparklers, we've got everything you need to make this a night to remember.
The Essentials:

1. Get the squad together. It's a great icebreaker for new people in your block of flats. There might already be a group of people going to watch the fireworks - put yourself out there and tag along. You'll be thankful when you've made new friends.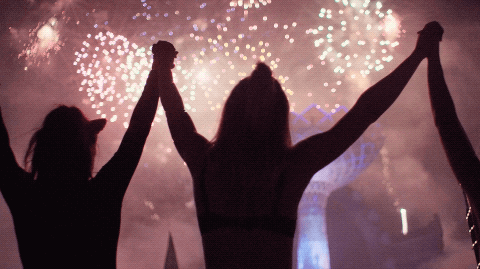 2. Wrap up. Well, it is officially winter! In these colder months, it's a necessity to get the scarfs, hats, gloves and boots out because standing still watching fireworks can get chilly. If you're at home, whack the heating up, there's nothing better than being wrapped up warm in a duvet when its freezing outside.
3. Delicious food. Think hot dogs, doughnuts, toffee apples and much more. The more simple, the better. If you're not sure how to make toffee/chocolate, here's a quick and easy recipe. A homemade hot chocolate is always a winner - don't forget the whipped cream and marshmallows to keep your guests happy.
4. Sparklers. It really doesn't matter how old (or young) you are, you're never too old for sparklers. You can get a packet of sparklers for under £2 so it definitely won't break the bank. And who doesn't love writing their name in the air with a sparkler?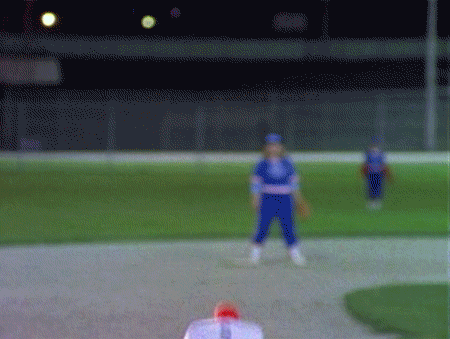 Have a great Bonfire Night whatever you do and wherever you go but remember to stay safe and enjoy it responsibly!