With high hopes of longer and warmer days ahead, it's time for everyone to flock outdoors and make the most of the sunshine!

Sadly, not everybody will be as excited about this prospect. Are we right?
Getting invited out for a long walk in the sunshine is genuinely is your idea of hell. But you go along with anyway...


When you're outside, this is the only way you'll be able to stay safe because whether you decline or not, you'll be forced out because "you look like you need some sun."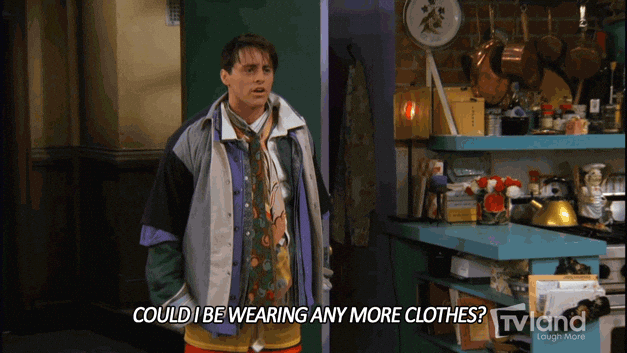 Getting sunburn on top of sunburn is a normal occurrence which is why you volunteer to go and get ice creams for everyone to get yourself out of the sun!


When you get handed SPF 30, wh there is only the tiniest bit of sun and everyone thinks you're an absolute weirdo.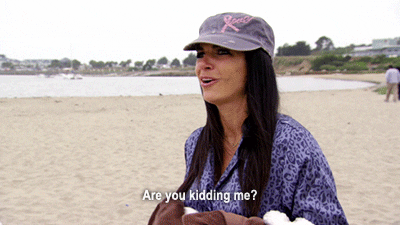 You have a least one horror story that involves falling asleep in a slight bit of sun and waking up beyond burnt. Not ok!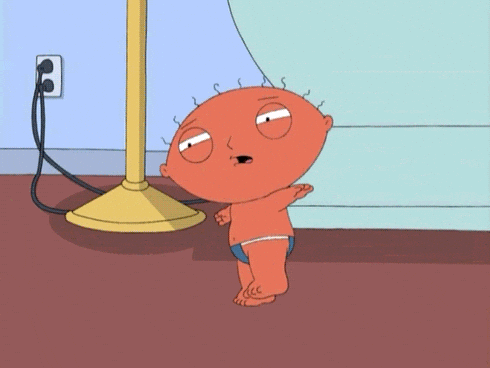 Whenever someone tells their 'worst sunburn ever' story, you silently judge them because every day you've spent in the sun has been significantly worse.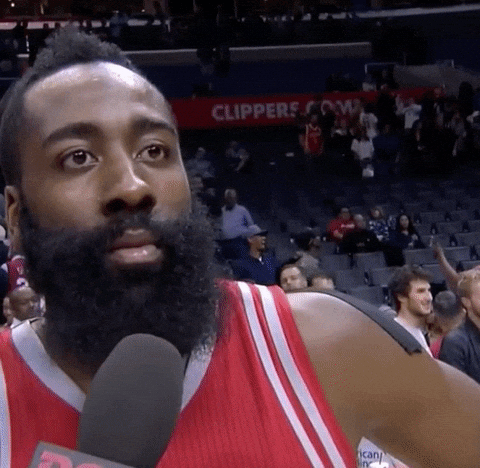 Can you relate?
Sadly we can't take away your traumatising sunburn memories, but we can help you prevent them in the future:
The sun is at its strongest between 10am and 2pm. So always cover up vulnerable areas like your shoulders, chest and head.
Apply a thick layer of sun cream at least 30 minutes before stepping into the sun. Then, reapply at least every 2 hours.
You can burn in less than 15 minutes and it can take 3-5 hours to develop. What looks like a little red patch now could be a bright and painful patch later!
Trust us, it just isn't worth the risk.