Exams are looming, essay deadlines are piling up and you've done all of the revision possible in a last-ditch hope to cram your brain...
So where do you turn next in your fight for a First? Well, look no further than Ancient China, and the art of Feng Shui! (Hey, anything helps. Right!?)

So what exactly is Feng Shui?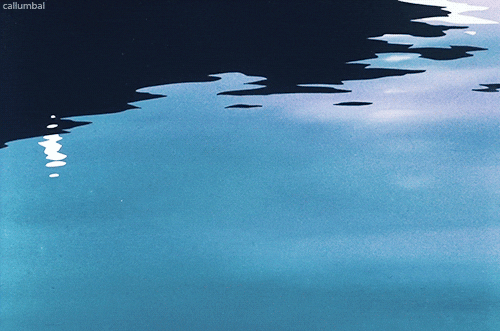 Literally translated, it means "wind and water", and dates back as far as 5,000 years. The art of Feng Shui looks to promote prosperity, health, and general all-around feel goodness by making sure energy is flowing perfectly through your home or study space to give your brain the best possible chance of achieving the super-student status you know you deserve!

Now that we've convinced you, let's get started!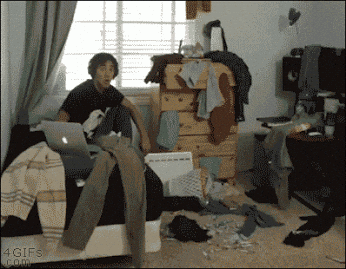 First things first, you're going to need to clear that clutter! More specifically, the clutter in the left-hand corner of your room. In the Feng Shui world, this part of your room is known as the corner of "Knowledge and Self-Cultivation", so you're going to want to keep that clear to get all of that good energy flowing freely.

Got your corner clear? Great! The next step is to hang a crystal orb here.


Stick with us on this: The idea is, that by occasionally spinning the orb, you'll be sending your name and reputation out to the world, getting everyone prepared for the academic genius that you're about to bestow upon them! As well as that, it will bring you luck. And who doesn't need a bit of that during exam week!?

Another great tip from our Feng Shui masters is to place an image of an inspiring figure in your freshly de-cluttered room.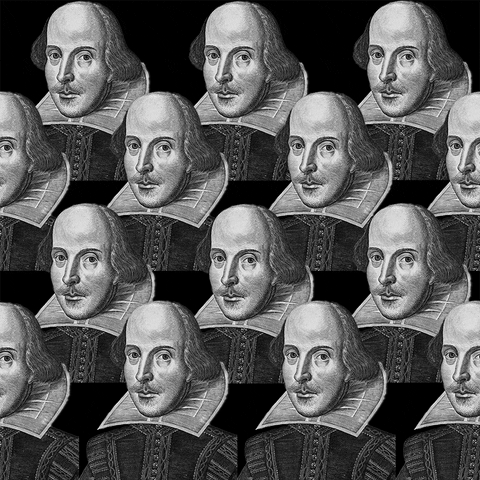 Preferably, somebody relevant to your course. We're not sure how much help Batman might be for your chemistry exam. Studying literature? Get your Shakespeare's and Fitzgerlad's plastered on your walls and the idea is that though the powers of 'qi', pronounced "Chee", their inspiring energy will flow through you and turn you into a genius in no time!

Once everything is in order, get some relaxing music sorted...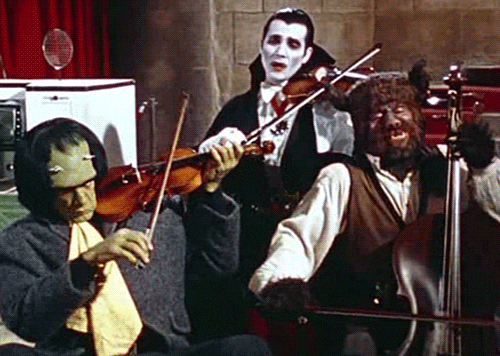 We recommend this great playlist on Spotify as a starter.
And there you have it, you've taken your first steps to a new, harmonised and inspired you!
Thanks, China!