Accommodation
Win cinemas tickets & £300!
WHAT ARE RECYCLING CHECKS?
Recycling checks happen once a term in MMU owned Student Accommodation. The Environment Team will come into your kitchens, score your bins and leave you a feedback card (and sweets if you've done well!) The team will also be checking if you have the correct bins, so that you can recycle properly.

HOW DO WE SCORE YOUR BINS?
Your bins are scored by using six criteria (see picture below), so make sure that your recycling is correctly sorted. If you have any missing bins, speak to someone at your Student Living reception. For more information about what to do read our Recycle Right guide.
WHEN ARE THEY TAKING PLACE?

The recycling checks will take place on the following dates between 3-7pm.
6 Nov– Booth Student Living
8 Nov – All Saints Student Living
10 Nov – Birley Student Living

HOW CAN I WIN PRIZES?
The flats that score over 20 points (out of 30) will be left sweets. Flats with the highest score will be entered into a prize draw to win cinema tickets for HOME in Manchester or Odeon in Crewe or a top prize of £300 split between the flat or house (paid to your Metcard).

WHAT GOES WHERE?
We know that recycling is different wherever you go, but here's how we do it at Manchester Met:
Paper and card go in the blue bin
Cans & plastic bottles go in the green bin
Glass jars and bottles go in the purple bag
All food waste should be placed in the brown food bin
Anything that can't be recycled goes into your black general waste bin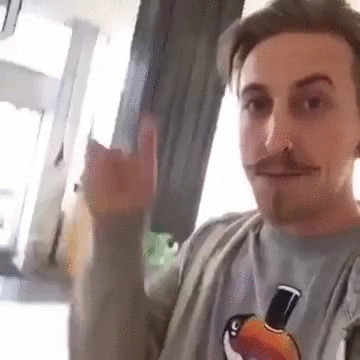 Good luck and see you all soon!
Remind yourself what can be recycled at university at www.mmu.ac.uk/recycling
Got an ideas how we can recycling more get in touch environment@mmu.ac.uk