If you're a Cheshire student and are weighing up your options about next year's accommodation we've done a quick summary of what you need to look for.
Location! Location! Location!
We here in Student Living have spent many years carefully studying the work of Kirsty and Phil. We know that this isn't just the name of a strangely addictive TV show it's also a really important element of being happy where you live. Booth Hall is a couple of minutes from where your lectures are, leaving more time for very important things (sleeping and food, obvs).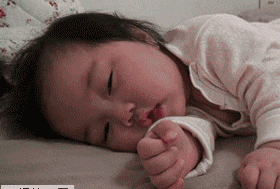 Free parking
Impress all your friends with your wheels and parking skillz without paying a penny. (100 free spaces available in Booth Hall!)
Security
The Reception and Security are there 24/7 in Booth Hall. There's always a friendly face to let you in your room when you've 'misplaced' your keys or help you out if you have any problems with your accommodation.
A cleaner for kitchens & ensuites!
We have a fantastic team of cleaners. It's like a home from home.
Stay with all your friends
Don't worry about picking which of your friends you want to live with and creating drama - LIVE WITH THEM ALL!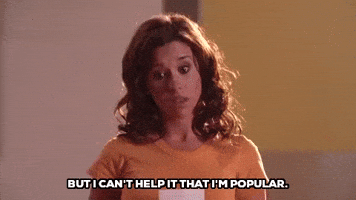 Maintenance Service
If you live in halls you can just let us know if you need anything fixing and we'll be along shortly using our incredible ladder legs (we've not run this by health and safety yet, I'm sure it'll be totally fine though...)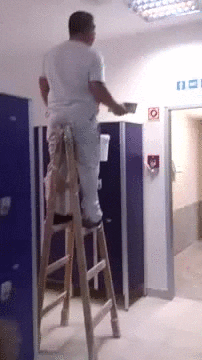 Residential Advisors
There's always someone looking out for you in halls, be the little fluffy kitten to our RA's Dalmatian.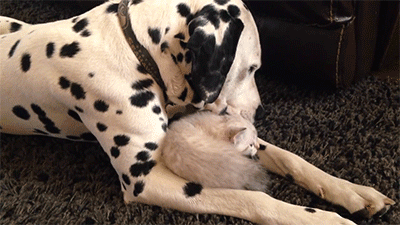 Bills
Make sure you've budgeted for all your living costs. If you stay in halls your £75 rent is inclusive of bills, so you don't have to worry about putting on all the clothes you own to stay warm - your heating is already paid for! (As is your lighting and the all important Wi-Fi)
Special Delivery
There's always someone at Booth Halls reception to receive your parcels. Spend your student loan wisely.
Interested in experiencing all these benefits and loads more? See this page for more information about living in Booth Hall next year.