The official Facebook groups for each of our halls have now been opened! After you've completed stage 3 of the accommodation room booking process, and your room has been confirmed, you'll receive an email with the link to the group. It's like a secret society, BUT BETTER, because it's not so secret and you're in it.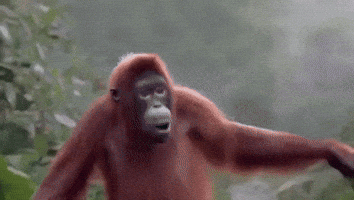 Make sure you've joined to keep up to date with information about your soon-to-be home and get messaging and checking the board so that you can meet your lovely new flat mates. (Remember to update your profile pictures and bios to strike the perfect balance between super cool and approachable so you get ALL THE FRIEND REQUESTS.)
Please can you only post nice, non-sweary messages as we have delicate sensibilities and don't want to choke on our morning cup of tea (we'll also have to block you, the shame).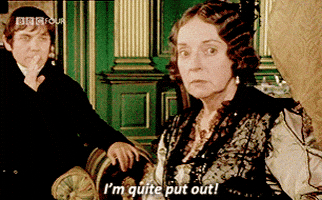 We try and check the groups regularly during the working week so we'll accept you into the group asap, but please don't worry if it takes a day or two... it's not because we don't like you, it's that we are probs just hoarding requests so we feel popular.
Feel free to send us a message if you have any questions (see the above point about us liking to feel popular), we're happy to help with any queries and if we don't have the answer we'll try our best to find out who does!