We're saying hello to an intake of Nursing students in March and wanted to let you guys know so that you can roll out your best welcome!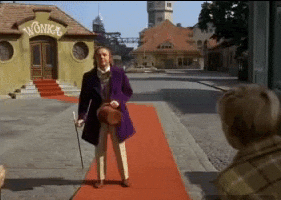 You might be one of the lucky few who have a new addition to your flat. What's better than a new roomy who's in a caring profession who will LOVE to hear about all your medical ailments (....this might not be true, please don't overshare and continue to make use of your GP....).
We just wanted to keep you all in the loop so you know why, if you have a new flatmate, they might have quite long days and really appreciate a happy shiny face when they come home.
So go make friends, you lucky little scamps.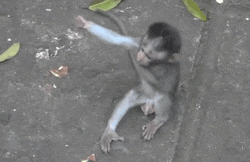 Want regular updates from Student Living Accommodation? Follow the team on Twitter or like our Facebook page.