Accommodation
Thinking about getting a Student House next year?
Are you wanting to move into a house with your friends next year? Perhaps you want to move out on your own and meet new people? Great! But first... have you done your research?
Do you know about contracts? Do you know which area(s) to avoid? Do you want to make sure your Landlord is 100% reliable?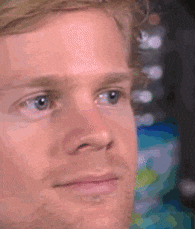 As I am sure you are aware, priority for Halls of Residence is always given to first year students (Or freshers as you might say). When looking at getting a student house, you want to cover all your bases!

This is where Manchester Student Homes can help!



Manchester Student Homes offer FREE services such as checking over your housing contract, making sure the Landlord is accredited and they make sure to help you find your perfect student house.


Their office is based in Fallowfield with staff who are more than happy to help with any query you might have about moving into a house.
Feel free to get in contact using the information provided below or pop into their office during 9am-5pm Monday to Friday!
0161 275 7680/7681