Accommodation
Things to consider BEFORE viewing houses
Starting to think about where you want to live next year? Well, we've got a bit of advice for you...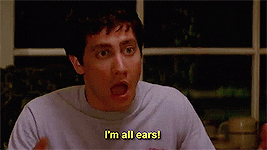 Moving out of halls and into a whole new environment can be overwhelming but it's very exciting too. Just don't get carried away with the excitement and forget to think everything through!
Have a think about what your priorities are before calling any landlords/estate agents so you don't have any regrets:
Distance
How far do you want to be from university? Decide whether you'd prefer to be a 30-second walk from your lectures or if you wouldn't mind jumping on a bus or having a longer stroll to uni.
Type of accommodation
You have a few different options: halls (private or university-owned), a shared house or a studio flat. Carefully think about which is best suited to you. Not enjoyed halls so far? Maybe it's time to try something new.
The bathroom situation
Depending on the type of accommodation you choose, think about whether you'd want to share your bathroom with your flatmates or if you're more of an en-suite kinda person! Bad bathroom habits are not ok but if you can trust your flatmates, you'll be fine.
Budget
How much do you want to pay per week, month or term? After you figure this out, you'll be able to filter out properties at a different price. Don't forget: include the cost of fees and deposit in your budget too!
Who to live with
You need to live with people who have the same priorities as you that are reliable and trustworthy too. Think about how many people to live with because do you like the rush of always having people around or would you prefer something quieter? Make sure you really know someone before you enter a legally binding contract with them too!
Imagine signing for a 7 bedroom house but a month later, 2 of your flatmates dropped out and you really can't afford to pay extra because you're already over your budget? Not ideal.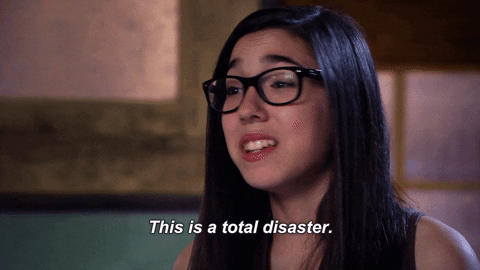 Have a think about these different factors before jumping into something you might regret.