Before I started uni, I was working for a large supermarket chain where every little helps and when I went off to uni, I stayed with them and ended up getting promoted too, which meant more money coming in for nights out and more importantly, food. Getting a part time job during uni is actually a great idea for many reasons, some of which you may never have thought of.
Money!
A huge incentive to get a part time job at university is the fact that you'll be bringing home the dollar when you have one. When that loan is running out, having a part time job means you still have an income to keep you afloat and saves having to call The Bank of Mum and Dad. When your friends are surviving on 20p noodles and you can treat yourself to that takeaway, you'll be glad of that job.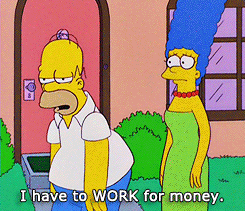 Building your CV.
While you're at uni learning the skills you want to get a job in the specific field you're training for, it may be more to your advantage to a future employer to have a CV with something more than just your course results on it when it comes to getting that dream job. Any job is better than nothing at all.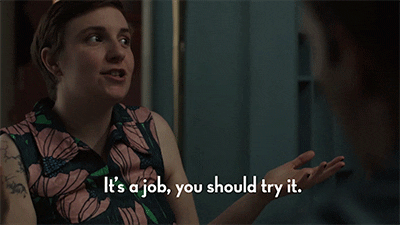 Developing your skills.
A part time job in any field shows an employer that you have more skills than just your degree – time management, team work, problem solving and communication among others are a huge thing to your potential new boss – and you can prove these skills from your stint in bar work or retail. Working in a fast food restaurant may not be glamorous but the transferable skills you'll get out of it are priceless.
Making new connections.
Being employed means working with new people and you could easily work up to a higher position if you wanted. It also means that if you do a good job and you need references for a job in the future that you can rely on a previous employer to provide a good reference for you. Socially, a job often brings you together with people you may not have necessarily worked with or associated with before which means more people to learn from and potentially become good friends with.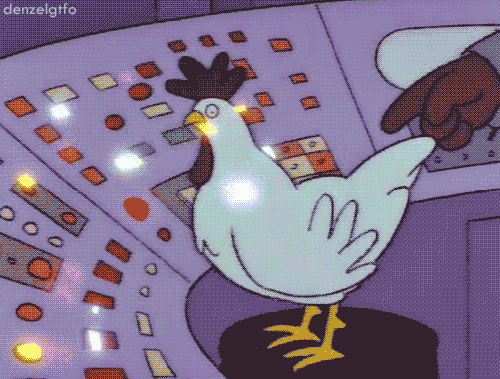 Cures boredom.
Sometimes when there is nothing going on, having a job to go to means you're not sat at home twiddling your thumbs and having nothing to do. What makes it even better is that even if your job bores you, at least you're earning money while you're doing it!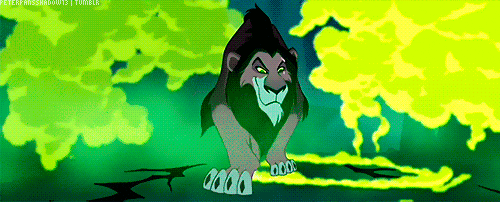 Be prepared. (I hope you get the .gif reference)
Having been in education for probably as long as you can remember, you're used to a routine and authority in that respect – but the workplace is so different to education and there are new do's and don't's to follow. If you've had a job before, it won't be as scary walking into your dream job on your first day.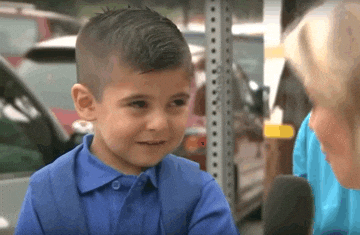 Interview experience.
The fact of the matter is before you get a job, you have to have an interview. Now, interviews still terrify me - I feel like a toddler dressing up in his dad's clothes when I have to put on a fancy suit for an interview – but I went to a lot of interviews for jobs I either didn't want or knew full well I wouldn't get to get experience. At least when you're going for your dream role, you'll have done it before and hopefully it can calm your nerves!
If you found this help and informative why not have read of my post about job interviews.