Coming to university can be quite a daunting experience for some of us. The first few days can also be overwhelming with so much going on around the campus that you may miss out on meeting the 'right' people or attending the events you were most looking forward to. Societies are a very good way to meet people with similar interests to yours and have fun along with your studies.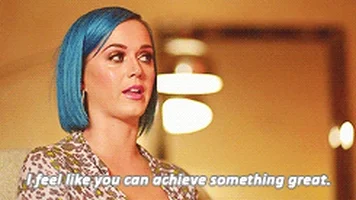 The below short interview is with a member of the MMU LGBT Society, where we find out why they joined their society...
Q: What do you think about university societies?
A: I believe they provide students with a chance to meet people with similar interests and they also provide a much needed escape from studies.
Q: Many of us are quite scared to walk in a room where most people know each other. What are your thoughts on this?
A: Everyone within the societies are really friendly and want to make friends. Any new joiner should not feel scared of joining and coming to say 'hi' at one of our socials! You can either join with a friend or just send us an email and we can meet you before the social so you do not have to go there by yourself if you'd like.
Q: What was the reason you joined a society?
A: I am quite a reserved person and I did not click with the rest of my flat as it appeared we all had different interests. At the time, I couldn't think of a better option of meeting people, so I decided to join the MMU LGBT society. I came to one of the socials by myself and so I can guarantee everyone is very friendly! I feel like this was one of the best choices I have made. We have a variety of socials where we all meet up and have a good laugh, I would definitely recommend joining a society.
Q: What does the LGBT society do?
A: Our aim is to create a fun and safe space for members of the LGBT community, to provide support and opportunities to socialise with other members of the community, and to carry out campaigns both on and off campus. We also aim to support and co-operate with charities and organisations within Greater Manchester.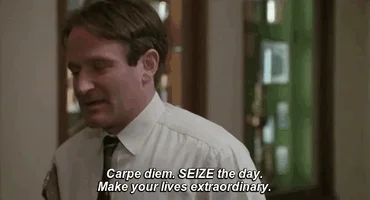 So there you have it - loads of sociable people who want to make new friends, enjoy university life and maybe make a difference along the way. I definitely suggest that you check out the range of groups on campus (there are so many). You can find more information about them all here.