Before Christmas we asked you to donate anything you could for our local Food Banks, you were all amazing and gave so much!
We managed to gather 364.35kg of food from Birley, Wilmott and Cambridge which is enough to make 1128 meals for the Manchester South Central Foodbank. Daisy Bank and Booth Hall residents also each donated enough food to make 90 meals to Central Foodbank and St Paul's Pantry in Crewe.
Thanks also go to the Residential Advisors for helping to collect the food, you all gave so much and it really made a difference!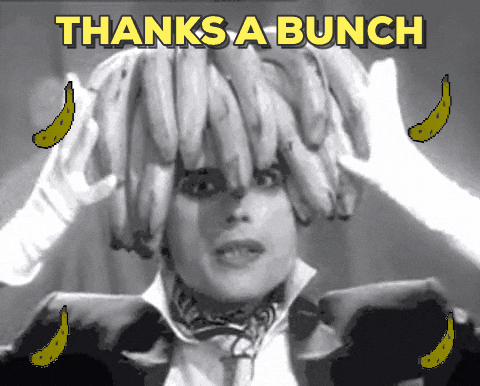 For all things ResLife, like us on Facebook or follow us on Twitter