The clocks have gone forward and daffodils are appearing everywhere. That means you all get a few weeks off to relax (and start thinking about revising. sadface) and hopefully eat lots of chocolate delights.
We hope you have a fantastic few weeks off enjoying the lighter evenings and the gambling fields of bunnies. If you see this please send pictures.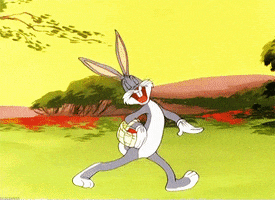 Remember to empty your fridges, bins and recycling if you're going home and we look forward to seeing you next term!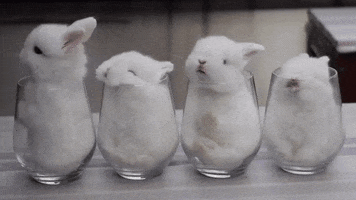 There can never be too many bunnies.
Really. I think I have a problem. I'm spiraling into the internet archive of cute baby animal pictures. Send help.
For all things ResLife, like us on Facebook, or follow us on Twitter.