In partnership with MMU Sport, Daisy Bank present...
OCTOBER OLYMPICS


Events include a cracker eating contest...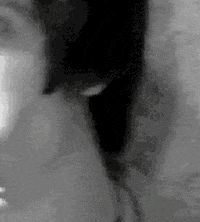 Flippy cup,

Tug of war...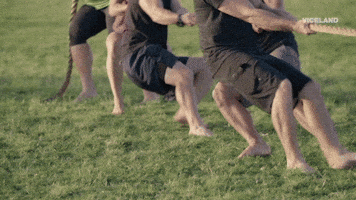 And so much more!! With big prizes to be won, including gift vouchers and Platt Lane Sports Complex passes!
Open to all Daisy Bank Hall residents and you need to be in teams of 6.
When: Saturday 21st October
Time: 12-4pm
Where:Meet at Daisy Bank reception