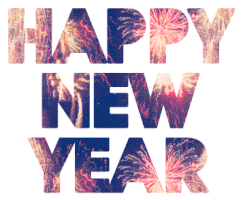 We hope you've all had a good break from Uni! It's that time of year when you'll probably be thinking about your New Year's resolutions (or at least everyone will be asking you about them whether you want to think about them or not).
Here in ResLife we think that your resolutions don't need to mean a complete life overhaul (we think you're pretty great already), but can be little things that make your time here even better. Here are some ideas for small changes that can make a big difference:
Dry January - it might sound like an impossibility but you can have a great night out not drinking. Think of the health benefits and how much money you'll save! And you'll be able to act all morally superior and have discussions about your body being a temple...(for a month at least)
Go Smoke-Free - you'll smell so much better, save loads of money and not have to stand outside in the cold, like a loner.
MMU Sport - try something different that will get you feeling energised for the new term, click here to find out more.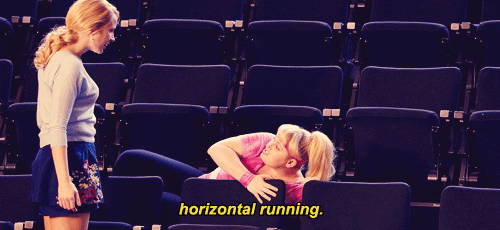 HealthyU Camps - an 8 week fitness and nutrition camp run on Tuesday and Thursday evenings, click here for details.
Join a new society/hobby - there are loads of societies and clubs that are non-sport based too, whether they're based around the subject you're studying or another hobby, there's something to suit everyone.
Volunteer! Great for the CV and The World...make us proud and get some new skills.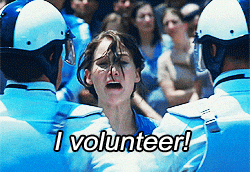 For all things ResLife, like us on Facebook or follow us on Twitter