Sport
Men's Only Bootcamp
Bootcamp may appear to be like the screaming men being covered in mud and dirt that you see on films, however, our class is something very different.
It provides you with a total body workout, helping you to burn fat and tone your body at the same time (without getting muddy!). Using mostly your own body weight throughout the class helps you to improve your strength and stamina.
We asked Eugene, our Bootcamp Instructor, to describe the session in 3 words:
Strength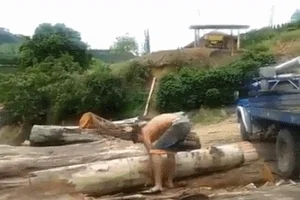 Speed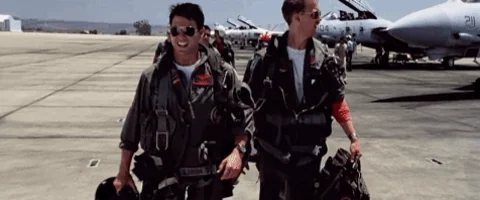 Power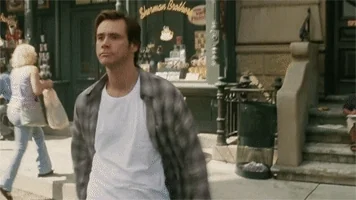 If you want a high-intensity class that will raise your heart rate and improve your fitness, this is the class for you!
Join Eugene every Tuesday at 5pm-6pm at Sugden.