As the final term of the academic year approaches I'm sure some of you will thinking about life after uni. Here are a few things to consider…
Job Hunting
Don't waste any time and start looking for a job. Make sure you have a cracking CV and cover letter. Make every cover letter bespoke to the company you are applying to work for – put yourself ahead of the competition and do a bit of research about the company!
There is a chance that a future employer could come across your CV on a job site so don't miss out on this opportunity and upload your CV to job sites. It may be time consuming but it's worth it!
There are loads of sites out there advertising graduate jobs, check out MMU's Career and Employability's guide for further information:
https://www2.mmu.ac.uk/media/mmuacuk/content/documents/careers/guides/Looking-for-Graduate-Jobs.pdf
Roll up those Sleeves and Get Some Experience
To get into your desired field or dream job, you'll probably need to gain some experience. This could be entry level or even unpaid: many companies provide internships or graduate work experience opportunities.
Know your Entitlements
If you're out of work, on a low income or staying in education check what benefits you're entitled to. If you're struggling to find a job you may want to consider applying for Job Seekers Allowance. You can find out more on the www.gov.uk website.
Budget and Live within your Means
DON'T use or continue to use a credit card or a store card
DON'T extend your overdraft
DON'T take out payday loans
Save your money - yes, boring I know but setting aside a little each month can help to pay off those student debts that you have accumulated over the past few years faster, and you might want to start thinking about saving up a deposit for your first home, whether rented or bought. Did you know that you can open a Help to Buy ISA where the government will add 25% tax-free savings to whatever is in the ISA when you use it to buy a home. It's a no-brainer! For further information, please find the link below:
https://www.helptobuy.gov.uk/help-to-buy-isa/how-does-it-work/
Update your details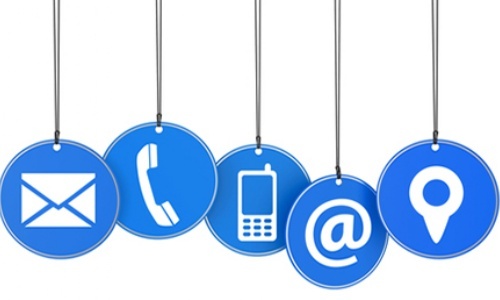 Don't forget to change your address details, i.e. phone provider, doctors, bank etc. Contact your local authority with your new address so you're put on their electoral register.
Keep in Touch
Stay in touch with your Uni friends. It's so easy to embrace your new life and lose touch with friends. Share your experiences and stories with them. Try and go beyond social media, routine reunions are a great idea.
Also, why not join MMU's Alumni? Signing up means you will benefit from exclusive event invitations, discounts and careers support.