Accommodation
Keeping up with Residential Life
Want to know what's on and what we have planned?
Look no further! Take a look at the current list for this term's events and campaigns - there's plenty more to be added, so stay tuned!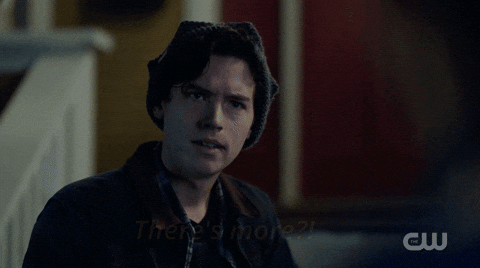 October:
W/C 1st October: Campus League Sign-Up. You can also sign up via your RA daily drop in between 6pm-7pm during the week!
4th October: Speed Friending at Grano! Birley residents!! Have some free food and meet some new friends!
10th October: World Mental Health Day. Head over to The Union from 12pm for a day full of celebration! Free food, free activities and free support from Counselling and Wellbeing.
17th October: All Saints Recycling. All Saints residents, meet the Environment Team who will do some recycling checks and play some games!
19th October: Birley Recycling. Birley residents, it's your turn! Meet the Environment Team for some recycling checks and games!
W/C 22nd October: Student Safety Week. Come and see the likes of Manchester Student Homes, Greater Manchester Police, MMU Security and Residential Life for some freebies and information about your safety!
November:
5th November: Bonfire Night!
17th November: Resident's Cup! It's time for the annual Resident's Cup! Get ready to compete!
W/C 19th November: Alcohol Awareness Week. Come down to your site reception's to make some Mocktails with your RA's, try on some Beer Goggles, play some games and gain valuable information!
December:
3-5th December: Foodbank collection! Please donate any unwanted, unopened and non-perishable items to your RA.