Our HealthyU camps give you the opportunity to take part in a structured 8-week fitness, well-being, and nutrition programme.
This class is here to help you develop your knowledge of how to partner healthy eating and exercise.
With the expert help from the MetMUnch and MMUfit instructor Andy, it doesn't matter if you don't have prior knowledge!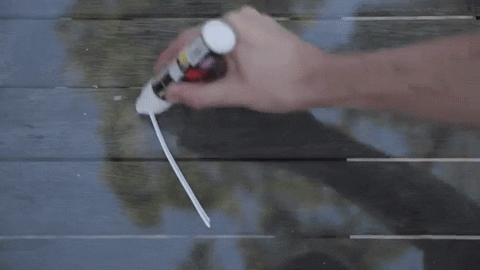 For all the 18 sessions it's only £40!
See a breakdown of each weekly session and get more info.