Lifestyle
Got a job interview?
First of all, congratulations! Interviews aren't easy to get these days. Whether it's for your dream job or just your first rung on the ladder, treat it as a victory – places often receive hundreds of CV's so the fact that they've narrowed you down to the final few is a very good sign!
What should I wear?
Although in the grand scheme of things it shouldn't matter, what you wear to your interview can say a lot about you. My tip is to always dress smartly. Conventional office wear is your best way to go, even if your role won't require that of you. Make sure your shoes are up to scratch too! Try and go suited and booted if have it but if you don't, just go as smart as you can.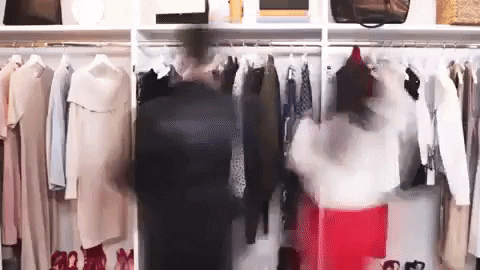 What should I prepare?
Always research the company you're interviewing for beforehand as one of the most common interview questions – and usually the first they'll ask – is "What do you know about the company?". My advice is to always look on the company's website where possible and research a little bit about their history, what they do for the community and what their motto may be. Many companies have a list of 'values' they like their employees to have and live by so if you can show that you have those values, you're off to a good start. You can also tailor your replies to further questions by using the knowledge you have about the company.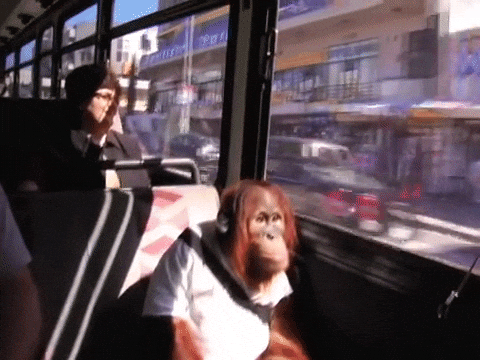 When should I get there?
Aim to arrive to your interview at least 15 minutes before your allotted time. Do not be late. To avoid the possibility, try and do a trial run of how you'll get to your interview the day before, aiming to arrive in time for your interview slot. This is especially handy if you have to use public transport to get there because if you find yourself with too little time to get there, you know you can get an earlier bus, etc. You're going to be nervous enough on the day without the stress of not knowing where you're going too.
What will they ask?
Google is your friend here. Frequently asked interview questions are plastered all over the web and are easily tailored towards the job you're going for.
"Why do you want this role?"
"What can you bring to the role?"
"What are your strengths and weaknesses?"
With the weaknesses question, it's very easy to talk about something that is actually a strength. For example: "My weakness is that I'm a complete perfectionist – I have to make sure everything is perfect or I'm unhappy!" is a strength masquerading as a weakness. One way to reword that to make it an actual weakness could be "I sometimes get a bit bogged down in details when it comes to my work, but I'm actively working on that."
Interviewers often will ask competency-based questions as well where you can prove you have the skills they want.
"Tell me about a time where you provided great customer service."
"Tell me about a time you faced a difficult situation and how you coped with it."
"Tell me about your proudest achievement."
With these questions, there's no such thing as going into too much detail. If it's relevant, tell the interviewer. The best thing to do is to prepare some potential responses to these kind of questions by using the STAR approach:
Situation: Describe a specific situation you were in from a previous job or relevant event. Give plenty of detail!
Task: What was the goal you were working towards?
Action: What actions did YOU take towards solving the problem? Never say 'we', always say 'I'. The interviewer doesn't need to know what other colleagues did, just how you approached the situation.
Result: Describe the outcome of your actions, again being specific. What happened? What did you achieve both professionally and personally? Take credit for what you did but don't be arrogant.
Try and use the STAR approach in any question you're asked – it shows you're giving the interviewer everything you can.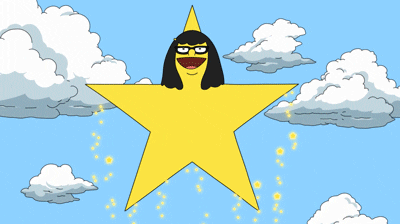 How should I act?
Smile. You may be nervous but try to look like you're not by flashing those pearly whites. If you go in looking miserable and that becomes your first impression, it's hard to claw back from that.
Maintain eye contact with your interviewer when they ask you a question to ensure that you seem interested. If there is more than one person on the interview panel, look at them all when answering your questions. Ask how they are as you're being introduced. Thank them for their time and say you look forward to hearing from them.
Take your time to answer the questions. It may seem conventionally odd to take a few moments to compose a response in your head when someone asks you a question, but it's the best thing to do.
Really listen to what the interviewer asks you. If they ask about X, Y and Z, talk about X, Y and Z. Also, if you need the interviewer to repeat the question or clarify something they've said, ask. You aren't going to be penalised for it.
Be yourself. It sounds cliché but it's true. In my last role, I was asked about my proudest achievement and I brought up flying to Las Vegas alone on my birthday to meet Britney Spears. It led into good conversation and prompted more questions and when I got the job, I was told that my personality helped me a lot in getting the job.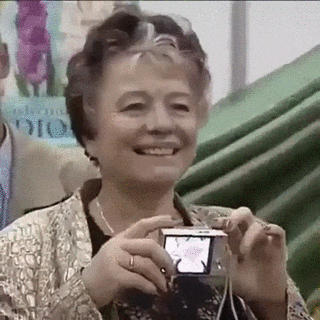 What if I mess up?
Sometimes when you're nervous and answering questions, you may slip up and stutter or mess up your words. That's fine. Interviewers understand that people are nervous and are very forgiving of this – it's not like the movies where they'll just stop talking and point to the door. Even if you get put off mid-way through an interview by a question you weren't prepared for, try to regain your composure and move on. It happens! It doesn't mean you haven't got the job. It may have tripped other interviewees up too.
"Do you have any questions for us?"
Yes, yes you do. Always have a question prepared because it shows that you are keen and showing interest. A lot of the time, you may find a few of your questions answered in the interview so it's always good to have more than one.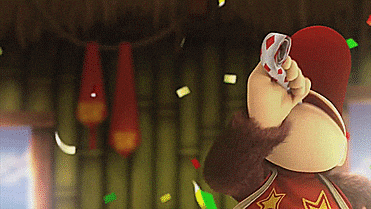 I know all that is a lot to take in but take a deep breath and relax. You've got this! Go in there and show them why they need you, not why you need them. If you do so happen to get a job because of these tips, I enjoy Maltesers ;)