So, you're a Cheshire student looking for somewhere to live next year - have you heard the news??? Booth Hall accommodation is on special offer at £75 a week! A-MAZING.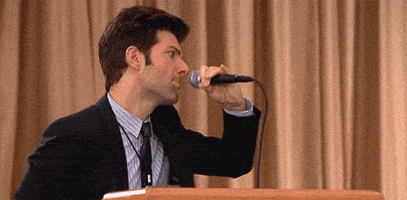 Roll out of bed to your classes across the road in the minimum time and with the best smugface that you're paying a fantastic price.
We're not sure why you'd choose to live anywhere else?
Do the right thing, register your interest here.
Want regular updates from Student Living Accommodation? Follow the team on Twitter or like our Facebook page.