Local
Celebrating Chinese New Year in Manchester
Perhaps one of the most colourful and exciting celebrations of the year, Chinese New Year celebrations kick off Tuesday 5th February.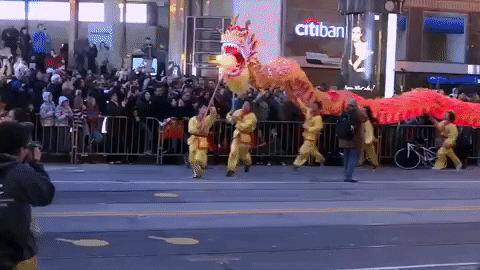 I have provided a short list of the events happening in the city centre for you to go to!
Chinese arts & crafts and cuisine. Friday 8th February-Sunday 10th February
Lion Dance outside Boots! Head down to Market Street at either 12pm, 1pm or 2pm on Saturday 9th February to watch the infamous Lion Dance
Meet your Residential Advisors to follow the Dragon Parade from Albert Square to China Town for plenty more festivities on Sunday 10th February (More details TBC)
Who can resist a Chinese street food market?! Take a trip to St. Ann's Square between Thursday 7th February and Sunday 10th February to see what you can get your hands on!