Lifestyle
Can you have a good night out without alcohol?
As someone who gave up alcohol earlier this year, nights out used to be difficult to deal with. Would they be any fun anymore? Whether it's your friends or strangers trying to pressure you into having a drink, the fear of looking boring or dealing with people under the influence, being sober in a club is an eye opening experience.
But, can you still have a good night without getting drunk? Of course you can! There are good and bad aspects to any night out, so let's explore some of them.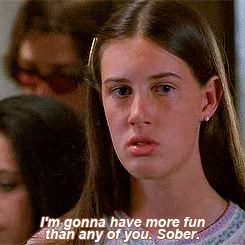 The queue.
The worst part of the night is always the waiting to go in. While your friends aren't cold in the queue because they have their beer jackets on, you feel it a bit more. But once you get inside, the worst is over with.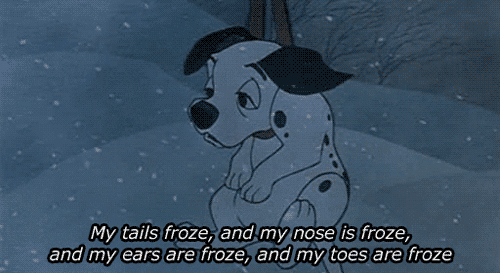 The bar.
Waiting to get a drink may feel like a lifetime compared to what it used to but it's worth it when you realise the money you're saving. On average, I can spend £10-£15 on a night out now – including food for the way home – whereas my usual nights out would cost me £50+. That money can go towards other things instead, such as a holiday or something you really want!
The questions.
"Why aren't you drinking?" "Just have the one!" "Don't be boring!" – phrases I dread on a night out. People usually don't realise how personal that kind of questioning can be. Whatever reason you don't drink for is your prerogative and don't let anyone try and change your mind about it. If someone is persistent with you about why you're not drinking, maybe just make up a tiny fib? I usually say I'm driving or that I have an early start tomorrow. Your friends won't care if you aren't drinking – they just want you to be safe and have fun.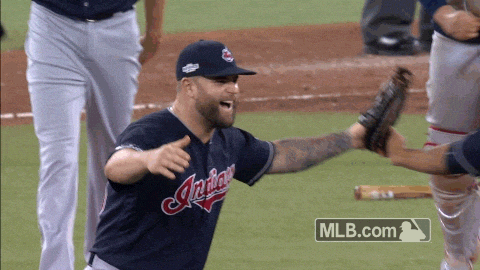 The beverages.
Try a mocktail! They look alcoholic to a stranger and are delicious. They're also a bit more adventurous than just having Coke or lemonade. Things like lime and soda also do look like they could be an alcoholic drink so people won't ask questions.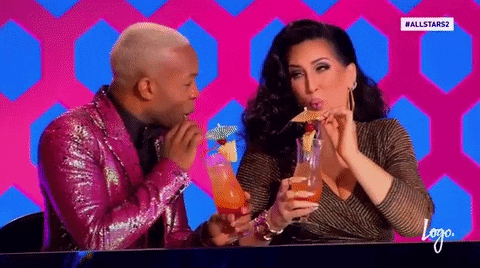 The dancefloor.
I always used to feel awkward about dancing in a club sober and it's understandable – alcohol lowers your inhibitions and you don't care what's going on around you. But the best thing about dancing sober is that actually - when you think about it - nobody knows you're not drunk so just let go and dance like you are! Sober dancing is surprisingly liberating.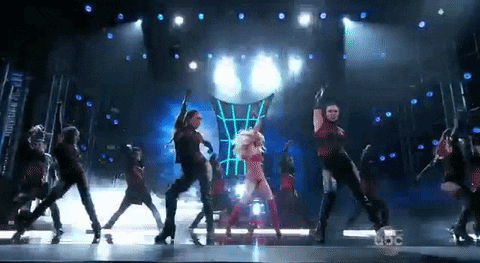 The next day.
The best thing about a sober night out however is…no hangover! Waking up smug the next day as your friends complain that they can't get out of bed and you recalling the silly things they did last night is always fun. Instead of wasting a day hungover, you can go out and do things – it's almost like gaining an extra day to your week!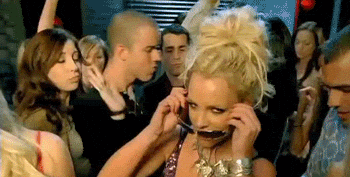 Give a sober night out a try and see how you find it. I've been sober nearly 10 months now and haven't looked back.