Do you want to give your CV a boost, learn valuable, transferable skills and meet some new students from across the university?
If you answered yes to any of the above, you should sign up for free Carbon Literacy Training!
What is Carbon Literacy?
The Carbon Literacy (CL) project is a large-scale, climate change, education initiative that aims to provide everyone that lives, works and studies in Manchester with access to one days' worth of Carbon Literacy training. At Manchester Met, the training is delivered in 2 parts: e-learning and a face-to-face session.
What do I need to do?
E-learning
This interactive online course will provide you with a good understanding of climate change and the science behind it. The course takes approximately 3 hours to complete. You do not need to complete the course in one go, but can stop and start at points convenient to you.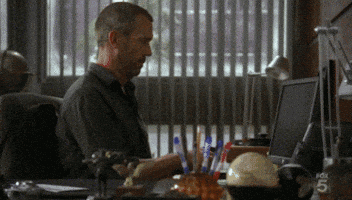 Face-to-face session
In this fun and engaging session, you will learn about what you can do to act on climate change, how you can persuade others to do the same and well as participating in activities to increase your confidence and communication skills.
Why should I do Carbon Literacy Training?
You will receive an official Carbon Literacy Certificate once you have completed both parts of the course, which looks great on your CV. You will also learn valuable, transferable skills that can be applied to future jobs, as well as your university degree.
Sign me up!
Click here to sign up to one of our sessions.
-----------------------------------------------------------------------------------
Get in touch: