As you may already know this term, Res Life have launched the REFRESH campaign to help you with your wellbeing.
Today we're continuing our A-Z guide of wellbeing with letters S and T!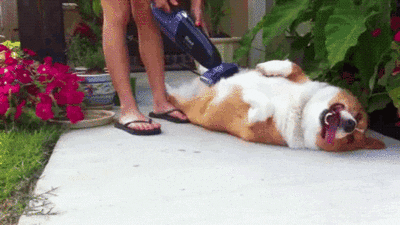 Sleep: A healthy sleeping pattern is an essential part of wellbeing. But we all know that it's hard to maintain with all-nighters in the Library, nights out and 9am lectures. Luckily for you, the Counselling, Health and Wellbeing Service are running an Overcoming Sleep Problems Workshop on the following dates/time in the Business School 1.14:
Tuesday 3pm-4pm 31st

th

January
Tuesday 2pm-3pm 28th February
Tuesday 3pm-4pm 28th March
Travel: There are lots of things to see in Manchester. So get out there and see them! It's okay to take a break from everything and check out what this city has to offer.
For more information about the REFRESH campaign, follow us on Twitter and like us on Facebook.