As you may already know this term, Res Life have launched the REFRESH campaign to help you with your wellbeing.
Today we're continuing our A-Z guide of wellbeing with letters O and P!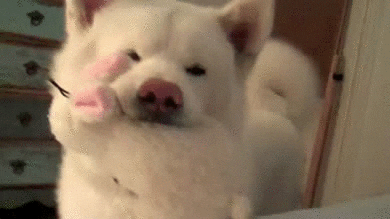 Organized: Getting organized can help you feel less stressed and can free up a lot of time! Managing your time is an important part of University, as you want to make the most of your time while you're here. Learning to balance your studies, extra-curricular activities and your social life can be challenging. Check out this page on the MMU website for some handy tips. Also, get onto Moodle and check out the study skills section for interactive resources on a range of study skills topics, including 'Balancing the Pressures of University.' Keeping a diary or a study planner is another handy way to organize your time.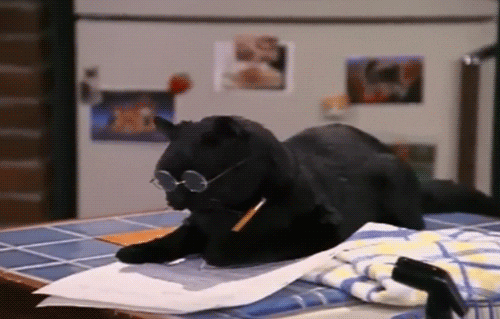 Push yourself: Want to smash that assignment? Want to get fitter and healthier? Want to try something totally different? The library, MMU Sport, the Union are all on hand to help you push yourself this term! Remember to set out small goals everyday to help you get where you want to be - you can do this!
For more information about the REFRESH campaign, follow us on Twitter and like us on Facebook.