As you may already know this term, Res Life have launched the REFRESH campaign to help you with your wellbeing.
Today we're continuing our A-Z guide of wellbeing with letters M and N!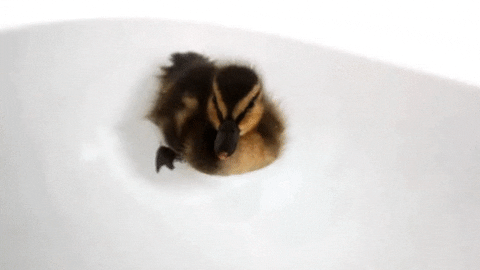 Meditate: MMU Sport have Mindful movement and meditation on every Tuesday at 1pm until 1:45pm at St Peters Chaplaincy (Oxford Rm). Meanwhile the Counseling, Health and Wellbeing Service are running workshops throughout the term to help you with mindfulness!
Nature: Wrap up warm and explore some of the beautiful outdoor spaces in and around Manchester. Why not visit a park? Or go for a walk with a view? It's the best way to take a break from your busy student life!
For more information about the REFRESH campaign, follow us on Twitter and like us on Facebook.